A new report suggests one in 10 workers don't know if they even have a strategy in place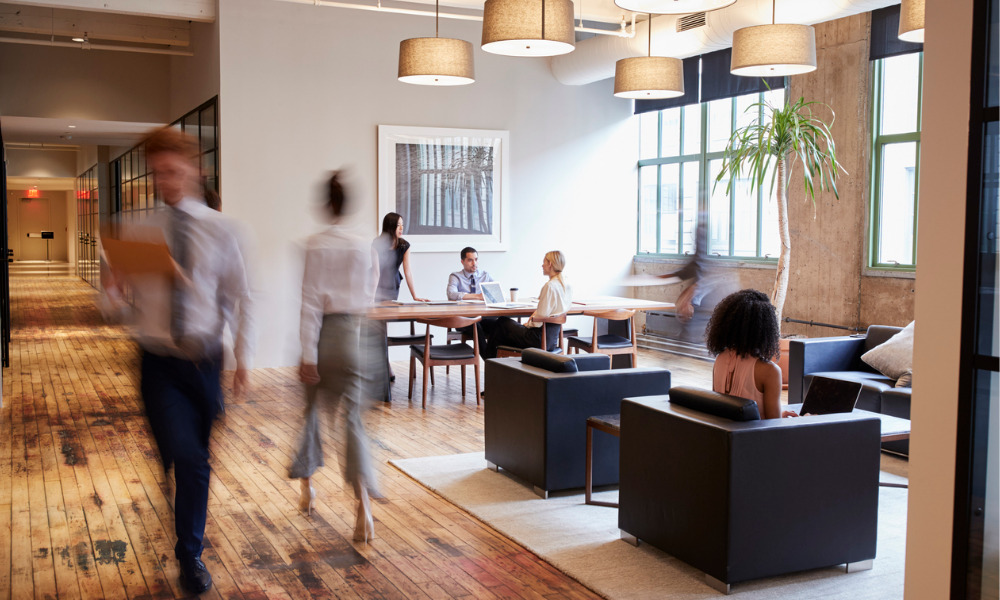 Businesses urgently need to reprioritise health and safety training because complacency is creeping into workplaces, a new report suggests. More than a third of Australian frontline workers surveyed, 35%, were unsure where to find their company's workplace health and safety policy.
Furthermore, the report found that one in ten of them were unsure if it even exists. The survey was commissioned by SafetyCulture, an Australian-founded global business, which offers a digital-based training platform and app-based solutions. It found that less than half of them, 44%, had received workplace health and safety training in the past year.
More than one in five, 24%, said they hadn't received any form of training over the previous twelve months. Market research firm YouGov questioned nearly two thousand workers around the world, including 553 in Australia, defined as frontline because they physically showed up for their job. Their industries included hospitality, retail, manufacturing and logistics.
"Our research shows that a degree of complacency is creeping into workplaces as we emerge from the pandemic and companies battle ongoing labour shortages, increased demands on productivity, and workplace burnout," explained Bob Butler, Global General Manager of SafetyCulture. "However, working with our customers around the world, we continue to see how simple it can be to harness new technology, implement small changes and start the wheel of continuous improvement."
He added: "Technology can help sharpen our focus, making sure every detail and element of risk is accounted for in business operations. Every worker has a role to play in preventing occupational accidents and their employers can help by investing in the right tools and effective training."
SafetyCulture was originally started in 2004 from founder Luke Anear's garage, after he witnessed the tragedy of workplace incidents in his role as a private investigator. He recruited a team to help him develop a mobile solution for safety in the workplace. As it started gaining momentum and was adopted by a wider range of customers, the business graduated into office space in Townsville, Australia, and then Sydney.
The company says its technology accounts for over 600 million checks per year, giving leaders greater visibility and workers a voice in improving safety, quality and efficiency. It has offices internationally and joined the so-called Australian unicorn club in 2020, with a $1.3 billion valuation.