Many trends are influencing the way organisations design and deliver modern employee benefits programs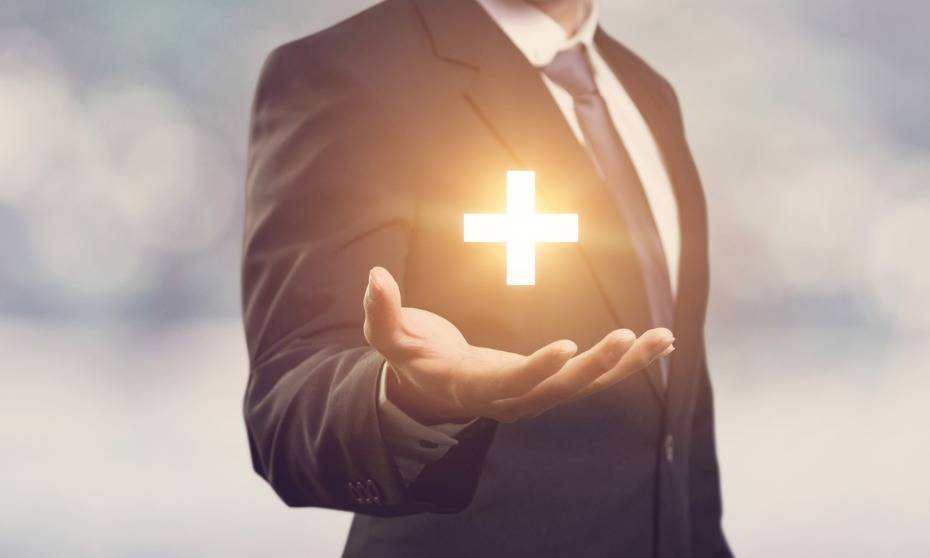 Leading HR innovators are leveraging technology to expand and improve their benefits offering, according to Joy Adan, content journalist at Reward Gateway.
"Flexible work is increasing as technology helps more and more people stay connected on the go," Adan told HRD.
"Both employers and employees see the advantage of offering this because it helps reduce commute times, which lowers stress, raises productivity and improves work-life balance."
Adan cited research that indicates less than half of Australian employers offer a comprehensive employee benefits program. More than 70% of employers think they do, but only 45% of employees agree that their benefits package meets their needs.
Indeed, Adan will soon be speaking on an upcoming webinar titled Evolving employee benefits for a modern workforce.
"I'm seeing a trend in Aussie employers expand their focus by offering a range of different benefits that support employee wellbeing from a financial, physical, mental and social perspective," she said.
"I've spoken to a number of HR leaders who have spoken extensively to their employees to determine their offering, and shift their benefits investment from providing nice-to-have or luxury items, to reducing the cost of everyday necessities like groceries, petrol, clothing and healthcare or fitness."
Adan added that this approach enables them to have a memorable impact across multiple generations and pay scales.
"These benefits extend beyond the individual employee, helping households and families with everyday savings, which further amplifies the employer brand."
According to Adan, these companies see benefits as part of their overall talent retention and attraction and are happy to support their employees personally and professionally because both impact an individual's ability to bring their best to the table.
Adan offers the following three tips regarding benefits that meet the needs of a modern workforce:
Start with your people. Less than half of Aussie employees believe their benefits package meets their needs, so taking the time to ask, listen to and measure what your workforce really values will help ensure your investment and efforts aren't wasted. Using surveys and platform analytics to get feedback from different areas of the business is key. While external benchmarking is important when it comes to designing benefits offerings, ensuring they are truly relevant will improve take-up and longevity of a benefits program.
Take a holistic and long-term approach. Look for ways to support different areas of your employees lives, whether it's by leveraging their buying power and offering everyday discounts, encouraging free peer-to-peer recognition or setting up an internal mentoring program. Expanding your offering doesn't necessarily mean increasing investment, but shifting or being creative with your current budget. Developing a holistic benefits package helps companies build a strong employer brand that their people can connect with and trust, fuelling your attraction and retention strategies to nurture a positive culture that employees are proud of.
Digital is key to successful benefits design and delivery. Companies who are ahead of the curve invest in tools that offer a consumer-grade experience that their employees have come to see as "normal" in their personal lives. Nearly two thirds of Aussie employees grew up in the digital age – choice, mobility, immediacy, and 24/7 support is pretty standard for their everyday experience. Employers who can offer this level of personalisation and convenience to the employee experience not set themselves above the rest, they reduce time and cost of administration, open up a whole host of communication channels and access to program data and analytics that help increase awareness and usage, as well as refine their overall offering.
Joy Adan will be speaking on the HRD Reward Gateway webinar Evolving employee benefits for a modern workforce on October 29, 2019, at 11:00am. To register, click here.