HR leaders will be able to use data to address engagement needs in-real-time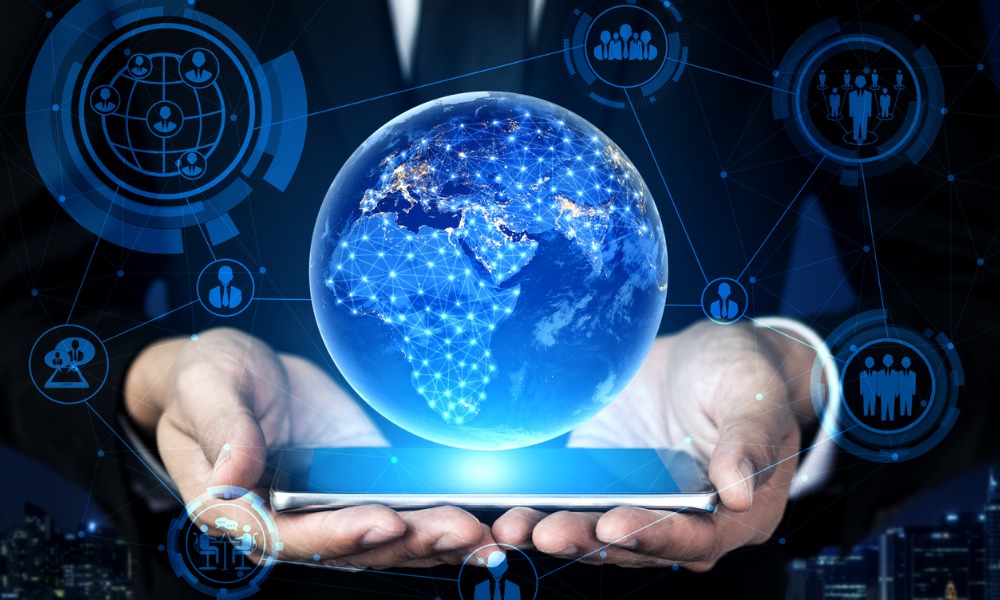 Reward Gateway has announced the launch of the new SmartInsights Analytics Engine into its employee engagement platform.
An industry first, the new suite of analytics gives HR leaders insight into key indicators, such as overall employee engagement, recognition activity, benefit uptake, and social responses that can impact important business metrics, such as employee turnover or customer satisfaction.
The new highly visual and intuitive dashboards put clear and easy-to-understand data into the hands of HR leaders and managers in realtime.
Moreover, the SmartInsights Analytics Engine also includes a Manager Results dashboard that helps pinpoint areas in need of improvement specific to a team, division or department.
This makes managers more productive by combining insights and action in the same application.
The dashboards provide dynamic and up-to-date information about an employee's overall use of the platform, including recognition and reward activity among employees across departments, and discount activities.
HR leaders will be able to use this data to address engagement needs in-real-time and identify opportunities to make meaningful changes for the business.
Rob Boland, Group Director of Product & Client Success at Reward Gateway, said incorporating powerful analytics into our platform allows clients to gain on-demand access to actionable data about recognition and other engagement activity, and their relation to retention and other business results.
"This empowers organizations to make timely changes, share relevant communications or address specific employee concerns before engagement levels, turnover or other KPIs are negatively impacted," said Boland.
Reward Gateway client Ben Waterfield, Reward Manager at Dunelm, said these dashboards provide visibility into employee engagement "that we've never had before".
"For example, we can now see the influence of recognition between locations and departments, as well as the impact that manager comments and reactions have on engagement activity," said Waterfield.
"It's like seeing our culture in action. Going forward this data will help us identify where we can target specific programs to improve employee engagement."