The impact of recruiting blunders is becoming more severe in a pandemic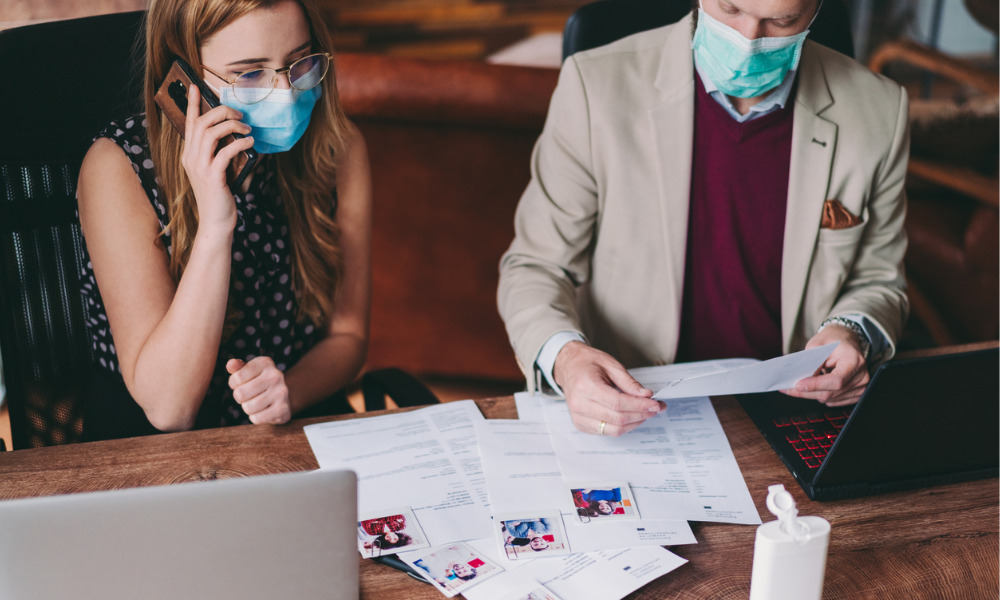 Can you afford to lose 16 weeks on a bad hire – at a time when most businesses are only starting to recover from the pandemic? In total, it takes companies an average of 10 weeks to realise their new recruit isn't perfect for the role, and another six weeks to find a replacement, research from staffing firm Robert Half suggests.
Hiring mistakes aren't entirely uncommon. In fact, 76% or about three in four senior managers polled by Robert Half say they've made a recruiting blunder, wasting time, energy and money in the process.
Read more: Will COVID-19 drastically impact recruitment plans?
The main difference this year? The cost of a poor recruit has increased. With businesses facing greater financial constraints from the COVID-19 crisis, the stakes are necessarily higher when it comes to investing in a new hire.
Because of this, 64% or two in three hiring decision makers say the negative impact is "more severe now than it was a year ago". How exactly is poor recruitment affecting businesses?
Time is wasted in hiring and training the new employee (33%)
Team morale and productivity decrease (27%)
The stress levels of supervisors increase (20%)
"In the past year, companies have made big transitions, including the move to remote work and shifts in their hiring and onboarding practices," said Paul McDonald, senior executive director at Robert Half. "When faced with so many changes, there can be more room for error and, unfortunately, a bad hiring decision can have a ripple effect throughout the organisation."
Read more: These workers will consider changing jobs even in a pandemic
Two of the most common recruitment missteps are the "halo effect" and "cloning effect". The first refers to being "so enraptured by one particular aspect of a candidate – such as a particular credential or technical skill – that you allow that aspect to influence all your other judgments". The second refers to "hiring someone in your image, even though that candidate's particular mix of skills and abilities might not align with the open position".
Despite the impact of these blunders, employers can regain their momentum. "Common hiring mistakes can be prevented by establishing an effective and efficient candidate evaluation process and working with outside partners to expedite time-consuming steps and help secure the best match," McDonald said.