Pipeline for critical skills required for the next decade needs to be built now, warns executive director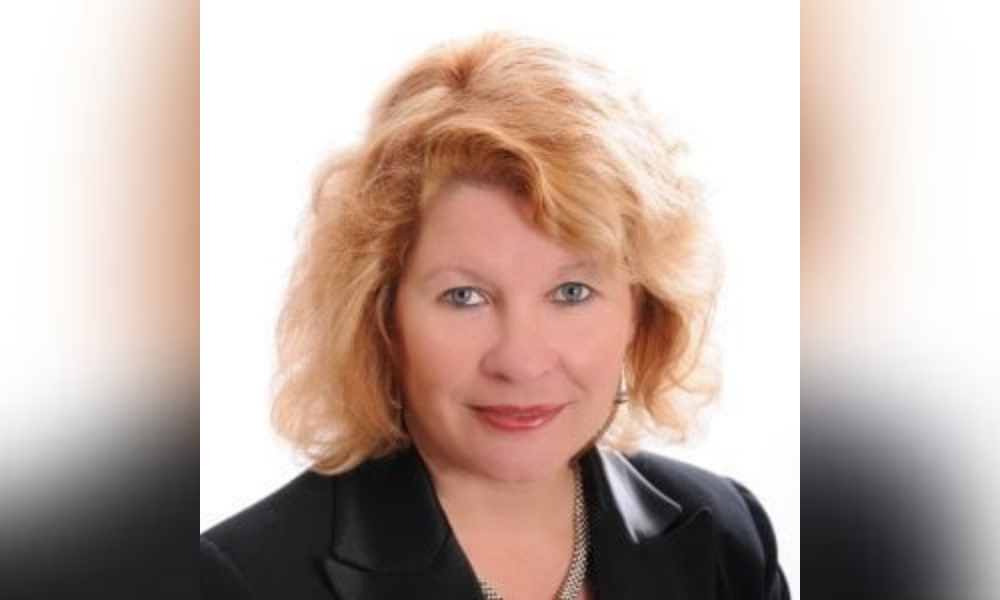 A significant shortage in skilled labour across Australia is negatively impacting production, services, and supply chains. And while the latest wave of the COVID-19 pandemic — fuelled by the highly-transmissable Omicron variant — has exacerbated the problem, it has been an issue since the beginning of the pandemic and will continue to be one when the effects of the virus wane, according to Megan Lilly, executive director for education and training for the Australian Industry Group.
"Even without the impact of Omicron, businesses have been experiencing enduring and worsening skill shortages," added Lilly. "Quite simply, our available supply of skilled labour has shrunk since the commencement of the pandemic — the result of a lack of skilled migration, international students, backpackers, and other workers in Australia returning to their country of origin."
Lilly told HRD that Australia hasn't adequately developed its own skill base over the past decade, pointing out that apprenticeship numbers had been in a steady decline until the Boosting Apprenticeships Commencements wage subsidies were introduced. As a result, the economy has relied on skilled migrant workers. When border restrictions closed off that pipeline, the supply of skilled labour shrunk. Combine that with the unpredictable and escalating impact of health issues and isolation requirements on the homegrown workforce, the pandemic has had an acute impact on businesses trying to operate in a relatively normal state, she adds.
Development takes time
Employers across a broad range of industries are experiencing skill shortages, but the health sector has been hit particularly hard. Engineers, trades, technicians, and digital skill workers are also in short supply, which Lilly says is particularly problematic given the time it takes to develop such skilled workers.
"The concern about many of these occupations is that it takes on average three to four years to qualify, and that is before developing proficiency," she said. "The pipeline for these critical skills for the next decade needs to be built now."
Given that timeframe, it's likely that the skilled worker shortage will worsen before it gets better. A survey by Lilly's Ai Group found that 73 per cent of Australian businesses expect that they will have difficulty finding and retaining skilled labour in 2022.
"For example, it's estimated that over the next few years, Australia will need approximately 11,000 new engineers annually, which is around 2,400 more than the domestic undergraduate engineering completions each year," added Lilly. "Some of this shortfall usually comes from the more than 6,000 overseas undergraduate engineering students who graduate each year and who are able to work for two years in Australia."
Investing in L&D
She points to the Productivity Commission's 2016 inquiry report, Migrant Intake into Australia — with which Ai Group concurs — that found that that immigration delivers a "demographic dividend" to business and the economy, with younger, highly-skilled migrants providing the greatest benefits to the community.
However, as much as bringing in more skilled immigrants to the country will help fill the skilled labour gap, Lilly cautions that the labour shortage shouldn't be approached only as a "supply and demand mismatch." She said there must be better investment in the skill development of domestic talent, which would involve a "significant uplift" in the development, funding, and availability of micro-credentials and shorter forms of training by industry stakeholders and government.
"It is an imperative to continuously develop those currently in employment, the existing workforce," said Lilly. "This will need to be an ongoing effort, be work-based, and industry-led."