Indeed's senior economists reflect on recruitment in an intense labour market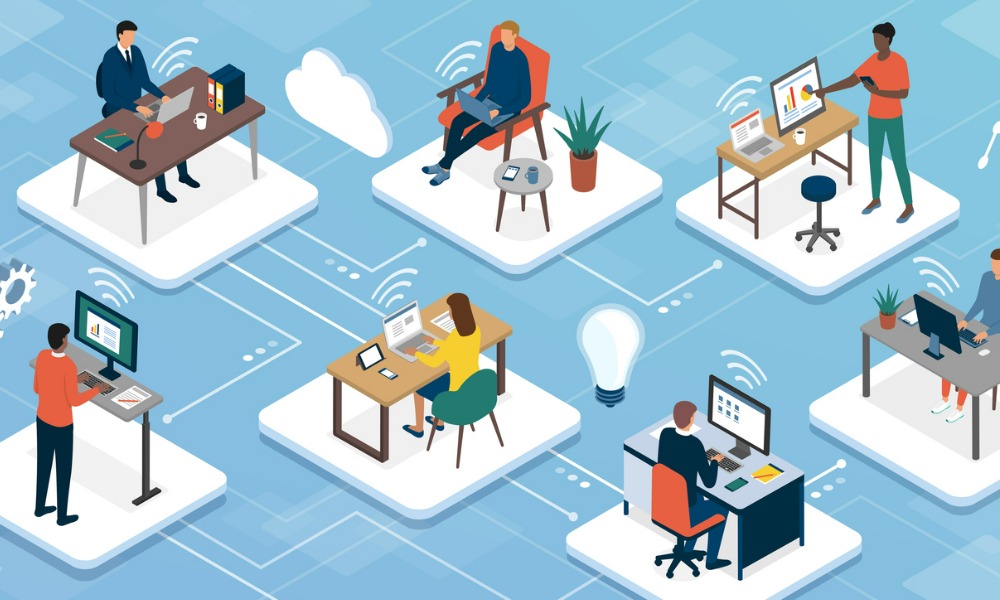 This article was produced in partnership with Indeed.
This could be the most challenging job market that recruiters have ever faced, says Callam Pickering, APAC senior economist at Indeed Hiring Lab. It continues to be a very tight labour market in Australia, with job posting trends suggesting the labour market is only going to tighten further in the medium-term, he says.
Job postings have stabilised in recent months with little movement up or down, according to Indeed's research. There are currently 480,000 job vacancies in Australia, twice as many as before the pandemic began. By comparison, there are only 474,000 unemployed people across the nation.
Prior to the pandemic there were 3.1 candidates per job vacancy; today there is less than one, Pickering says. This has served to trigger the 'Great Resignation' as employees leave their jobs for greener pastures. Indeed's survey showed that 53% left their roles to seek better opportunities or because they wanted change. By comparison, 20% left because the pay or hours or work no longer met their standards – which is slightly below pre-pandemic levels.
Download Indeed's latest free whitepaper here.
"The good news for employers is that there is a growing interest in Australian jobs from overseas, which has coincided with a kick-up in temporary skilled migration," Pickering says.
When it comes to remote working, Daniel Culbertson, Indeed's senior economist, says job searches remain on the rise for remote working. On the employer side, however, there is a different trend. While there remains plenty of opportunities for remote working in job postings advertised, it has been trending downwards in recent months.
As for which jobs have the most opportunities for remote working, unsurprisingly white collar roles in software development, IT operations and help desk, information design and documentation, marketing and mathematics are the top five.
"The rise and persistence of remote working could have multiple consequences," says Pickering, "from widening the hiring pool to giving workers more flexibility. It could even shift the geographic concentration of industries, such as software developers, as employers less constrained by the location of their workers may allow them to live in faraway places that might previously have been considered impractical."
Download Indeed's latest free whitepaper here.