Food delivery service platforms hit with economic uncertainty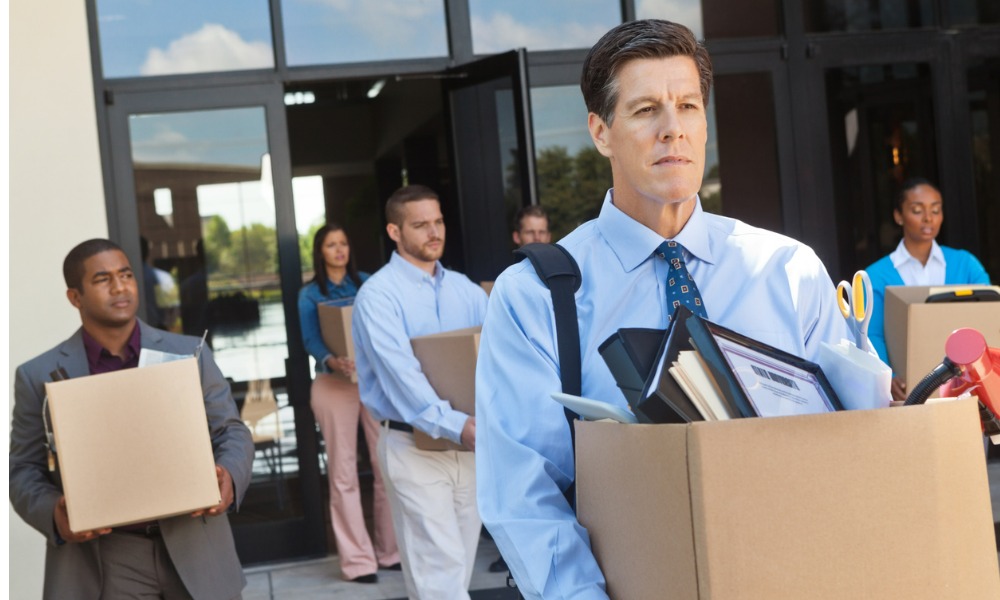 Delivery service Menulog has reduced its headcount in Australia as part of cost-cutting measures, according to news reports.
A Menulog spokesperson told The Guardian that the job cuts stem from a global restructuring by parent company Just Eat Takeaway.com's customer operations team.
The cuts also came as the company witnessed a "gradual skew" in the number of management and support roles in the team, according to the spokesperson.
"To ensure we are operating as efficiently as possible, we have taken the difficult decision to reduce the number of those management and support roles," the spokesperson told The Guardian.
The number of roles made redundant was not disclosed, according to the Sydney Morning Herald's report, but the company said a "small number of roles" were hit.
The spokesperson told the Herald that affected employees would be given support in looking for a next job, as well as redundancy provisions above the legal requirements.
Delivery services were busy in the early years of the Covid-19 pandemic as many people were forced to stay at home. The industry is struggling as restrictions were lifted and people returned to the streets. Meanwhile, high inflation, followed by steep interest rate hikes, is creating uncertainty about the economic outlook.
Deliveroo, another food delivery service, announced last week that it was pulling out of Australia.
"It is with deep regret that Deliveroo is taking the difficult decision to end our operations in Australia. This has not been an easy decision to make – we have carefully considered all options and we do not take the decision lightly," said Ed McManus, Deliveroo Australia general manager, in a statement.
According to McManus, achieving a "sustainable position of leadership in the market is not possible without a disproportionate level of investment which would have highly uncertain returns."
Menulog and Deliveroo are included in the long list of platforms offering delivery services in Australia. The industry is currently dominated Uber EATS, according to a report from the CBRE, followed by Deliveroo and Menulog.