Hays Talent Solutions MD on hiring for the long-term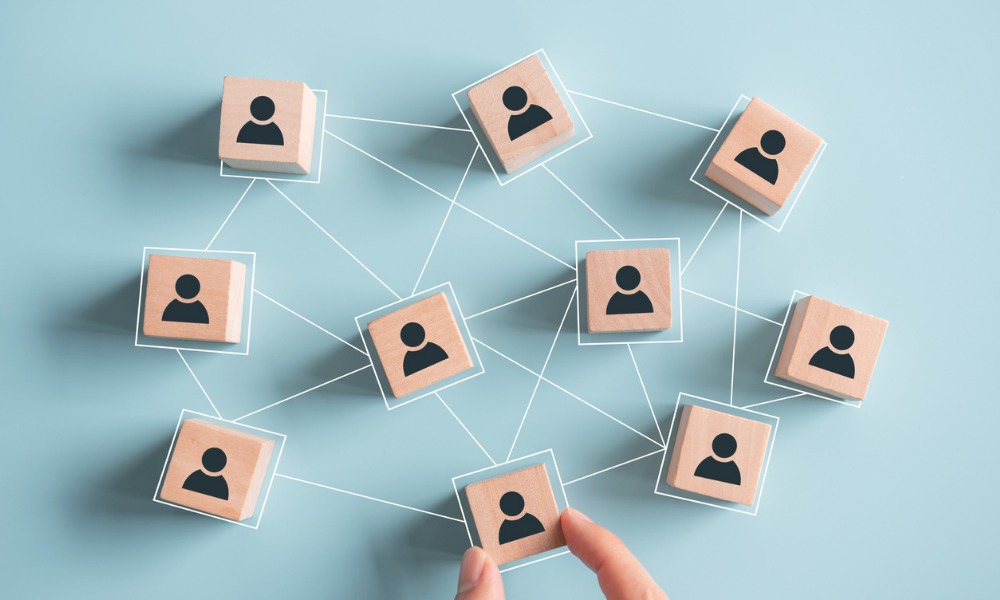 A lot is changing in the world of work, and changing fast. Globalisation, an ageing population, technology, COVID-19 and remote working, skill shortages… that's quite the tally of disruption and challenges for an organisation looking to future-proof its supply of talent.
Rapid change requires the ability to evolve your workforce capabilities quickly in response, says Hays Talent Solutions managing director Shane Little.
You have a finite list of options: to quickly upskill your existing staff, or engage the expertise you need via a small number of channels. With talent acquisition becoming an increasingly complex process, many organisations are seeking external support to stay on track and to ensure they meet their business objectives, says Little.
"An RPO or MSP solution gives you the scalability to rapidly increase or decrease hiring activity based on your needs and changing market trends."
An established RPO or MSP provider will also closely observe how other organisations locally and internationally are trying to future-proof their own talent pipelines.
Planning for the unplannable
When the World Economic Forum released its 2020 Global Risk Report, it identified 'Infectious diseases' as the third least likely from a list of 31 potential global risks. "If that body did not pick up the risk of a pandemic, it's not surprising many employers failed to plan for it. This serves to illustrate how hard it is to plan for all eventualities," says Little.
However, there's one thing we can say for certain. As technology leaps ahead and organisations shift to take advantage and stay relevant, employers require staff who have the right skillset but also the right capabilities, says Little.
Rather than getting caught up in looking for qualities and skills that are required now, or in the immediate future, picture what your organisation will look like in three, five, even 10 years' time. "This will help create the talent pool needed to ensure your business thrives in the long term."
So too will ensuring new hires have the necessary soft skills to adapt to future change.
"What will be crucial is staff who are resilient, flexible in their thinking, creative, curious and great problem solvers. While skillsets can be built upon through education or other professional development, it's these questioning capabilities and the exploration of new ideas that are indispensable – and that are often needed quickly at scale."
There will be a lot of competition for this calibre of employee, so an RPO/MSP provider can help you ensure you are offering the right incentive to stay in the game. Their extensive surveying can provide analytics and insight into salary levels and other incentives, which are benchmarked across the industry.
"In an MSP where we manage the full lifecycle of the worker, we also track and report on the reason why the contingent worker leaves. If there is a pattern where workers are leaving as a result of pay rates and other incentives, this information is provided together with a strategy to mitigate this challenge," says Little.
Getting the ratios right
Many businesses are now managing to maintain an appropriate ratio of contingent to permanent staff as a way of coping with fluctuations in staffing demand – which avoids the potential human fallout of lay-offs and redundancies.
"An MSP service using VMS technology will provide end-to-end management of that contingent component, with real-time reporting that can be linked to your workforce planning process," says Little.
And of course one way to future-proof your existing staff is to train across new areas of technology or emerging market opportunities. This way, employers can reinvigorate their workforce and ensure staff are able to rise above the competition. Investing in employee development is crucial to safeguarding your future operations, retaining talent, and bolstering your reputation as an employer of choice.