In his push for a public child sex offender register, Derryn Hinch has influenced two fast food giants to change their recruitment practices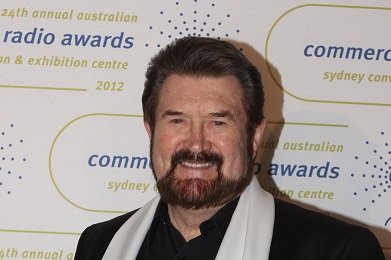 McDonald's and
Pizza Hut
have had to review their recruitment processes after it was revealed that a child sex offender named by Senator Derryn Hinch was employed by both firms.
In a Senate adjournment debate on Tuesday (13 September), he claimed the individual had worked at a McDonald's outlet in Western Sydney as well as a nearby branch of Pizza Hut.
"Nobody asked the obvious bloody question: didn't McDonald's, employer of thousands of teenagers, have a working with children permit policy? Didn't Pizza Hut? The answer was: no," Hinch said.
"We raised many questions about the absence of criminal background checks and were told that when people across Australia applied for positions with McDonald's on the internet they were only asked: 'Have you been convicted of a criminal offence?' The applicants were given a choice to answer yes or no."
A spokesperson from McDonald's told
HC
that immediate action was taken once they were aware of the issue.
"Within 24 hours the employee in question was no longer working at McDonald's, and we have made the decision to implement criminal background checks for all adult employees moving forward," they said.
"We also have substantial existing protections in place, from hiring policies to ongoing training to ensure the care and wellbeing of our people while at work."
"I have to give McDonald's credit for this – for acting swiftly and decisively after my staff alerted them," Hinch said.
After informing Pizza Hut, the firm also fired the individual for lying on his original employment documents which was automatic grounds for dismissal.
"Pizza Hut can confirm it is now actively reviewing its application procedures following this incident," Lisa Ransom, CEO of Pizza Hut Australia told
HC
.
The individual had also been banned from a local baseball club where he had committed the original offence. Baseball NSW has brought in stricter employment practices including requiring applicants to pass a working with children check.
"You would have thought that that was a given," Hinch said.
Related stories:
Can you sack your staff for alleged child sex offences?
How to balance your background screening practices
Three ways to detect dishonest candidates