How original would your own answers be if these top executives quizzed you?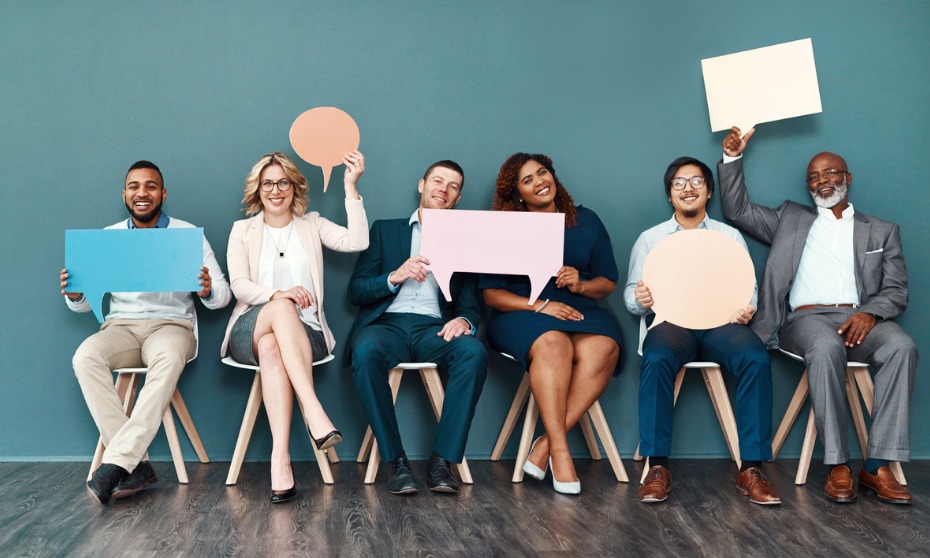 Confident and authentic – the two personality traits HR managers desire most in a candidate.
What better way to find out just how genuine a person is than by throwing them an oddball question during the job interview!
Beware: the questions get even trickier as the candidate goes higher up the corporate ladder and scores an interview with senior management. Some big bosses have become notorious for asking the most thought-provoking (READ: mind-boggling) questions just to get the candidate to crack.
How original would your own answers be if these top executives quizzed you?
"Would you rather be rich, or be king?" – Harold Hughes, Bandwagon
"On a scale of one to ten, how weird are you?" – Tony Hsieh, Zappos
"If you failed at this job in your first 90 days, what things wouldn't you be doing well?" – Don Charlton, Jazz
"What's your super power / spirit animal?" – Ryan Holmes, Hootsuite
"How many degrees separate the minute and hour hands of a clock at 3:15?" – Scott Cutler, StockX
"What century was the French Revolution in?" – Stewart Butterfield, Slack
"What would you do in the event of a zombie apocalypse?" – Ashley Morris, Capriotti's
"How can I tell if you're having a bad day, and how does that manifest itself?" – Gary Smith, Ciena
"If you got hired, loved everything about this job, and are paid the salary you asked for, what kind of offer from another company would you consider?" – Ilya Pozin, Ciplex
"What would your best friend say they like the least about you?" – Galyn Bernard, Primary
"What have you invented?" – Lori Senecal, CP+B
"A hammer and a nail cost £1.10, and the hammer costs one pound more than the nail. How much does the nail cost?" – Jeff Zwelling, ZipRecruiter
"How would you make money from an ice cream stand in Central Park?" – Yasmin Green, Jigsaw
"What have you failed at?" – Carly Stein, Beekeeper's Naturals
"Which classes were your best classes?" – Andy Bryant, Intel
"Tell me something that's true that almost nobody agrees with you on." – Peter Thiel, PayPal
"What did you learn from your mom?" – Lars Dalgaard, Andreessen Horowitz
"What was the last costume you wore?" – David Gilboa, Warby Parker
Remember: it isn't so much the actual answers they want from the candidate, but the person's reaction to the problem and how they go about solving it.