Former employee alleges she was dismissed two months after making a complaint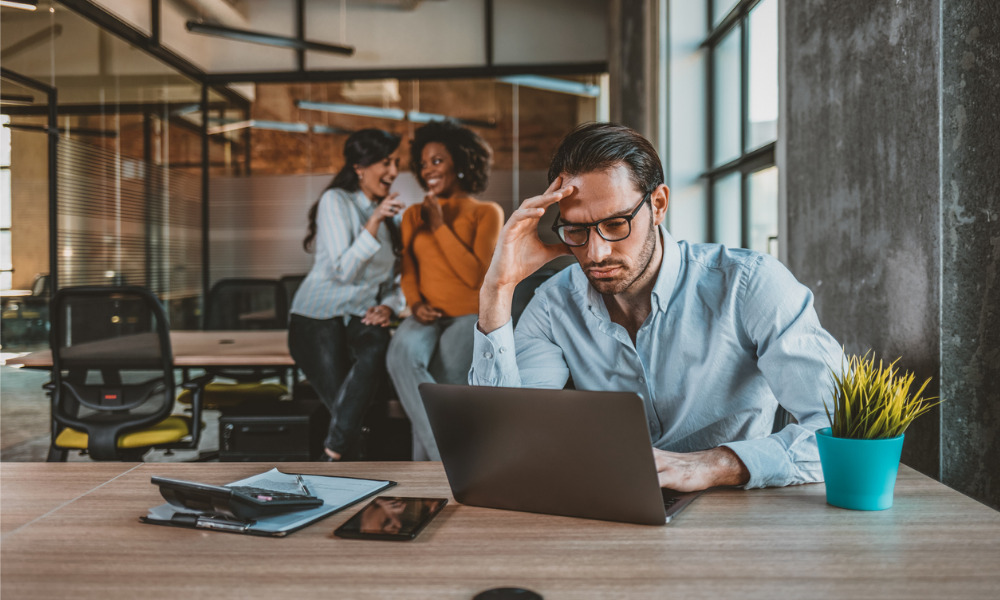 A partner at law firm Norton Rose Fulbright's (NRF) office in Sydney who destroyed the notes he had taken during an internal investigation into an allegation of workplace bullying said his act was merely "standard practice."
The firm is facing claims of workplace bullying from former employee Suet Ying (Alice) Edgar, who alleged that she was terminated two months after making an unsuccessful complaint to the firm's management in 2018.
NRF contends that Edgar was dismissed due to a loss of trust and confidence in their former employee.
Read more: Manager gets multimillion-dollar payout after bullying claims
However, in a new development, David Cross, a partner at NRF, admitted to destroying notes he had during the firm's internal investigation into the matter, telling federal court judge Robert Cameron it was a "standard practice" he had also used in other investigations.
Cross also suggested that his final report contained all the information relevant on the case.
"In the interviews, I take notes of the information that comes forward," Cross said, according to Lawyerly. "I am preparing the report as I go… so it's a kind of living document that I build. And my practice is to build detailed reports… and then those handwritten notes of mine I destroy. The report is the vessel of all my information and conclusions."
In 2019, a major global survey by the International Bar Association has highlighted alarming levels of bullying and harassment in the legal profession, leading to 65% of victims either leaving or considering leaving their workplace.
And the extent of the issue is exacerbated by reluctance to report what has happened with 57% of bullying and 75% of sexual harassment cases not being reported.