CEO Whitney Wolfe Herd wants staff to recharge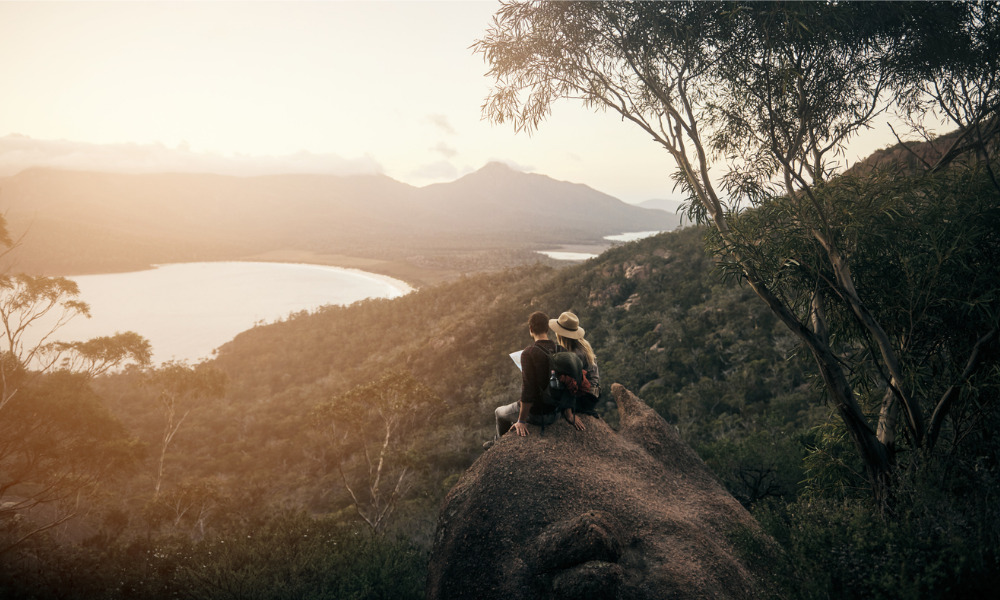 Employees at dating app company Bumble are taking a week off to recharge after a busy year. The group, which only recently listed on Nasdaq, has been growing its user base despite the pandemic. Now, the entire company is taking a breather to combat burnout.
This week, Bumble and its Latin American unit Badoo shut down their offices and gave about 700 staff members worldwide time to unwind. The paid time off was CEO Whitney Wolfe Herd's way of rewarding the team "for their hard work and resilience," the company said. Overall, the move reflects a wider trend among organisations looking to bounce back from a stressful year.
Clare O'Connor, the company's head of editorial content, was the first to share news of the PTO on Twitter, praising Wolfe Herd for the initiative. "[Wolfe Herd] gave all 700ish of us a paid week off, having correctly intuited our collective burnout. In the US especially, where vacation days are notoriously scarce, it feels like a big deal," O'Connor said in a now-deleted tweet.
Indeed, Wolfe Herd had been an advocate of achieving work-life balance even before the remote work revolution of the past year. In a 2017 interview with the BBC, one of the world's youngest female tech CEOs shared: "Work is amazing and finding success is very rewarding, but there's no reward in the end if you neglected the things that mattered the most.
"It's incredibly important, regardless of how tired or busy or overloaded you are in your day to day; you must make time to call your grandparents, or call an old friend, or take an afternoon off to spend time with your parents," she said.
Read more: Use it or lose it! How to encourage taking PTO
Other companies have also given workers a full week to unplug. In April, LinkedIn gave 16,000 employees a week of PTO after workforce surveys indicated that many were experiencing burnout. Another recent study suggests, offering company-wide days off (40.2%) and additional time off as a reward for performance (39.9%) are among the most effective ways to get people to unplug and prevent burnout.