Investment in training is set to be announced later this month. For many businesses, it can't come soon enough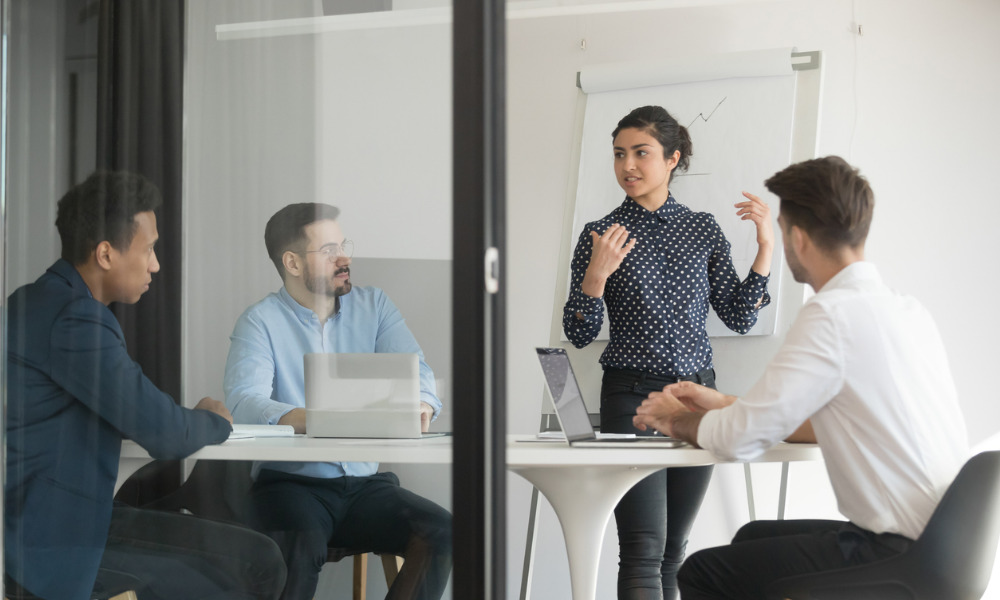 Job vacancies across the economy have almost doubled in 12 months, with 301,000 posts currently unfilled.
The workforce crisis is revealed in a new skills priority list released by the Albanese government, showing employers are desperate to attract teachers, engineers, drivers, GPs, tradespeople, tech workers, dentists, nurses, mechanics, psychologists, and aged care and childcare workers.
New additions to the short-staffed list in the past year include hotel manager, beauty salon manager, chemical engineer, paediatrician, neurosurgeon, blacksmith, meat boner and slicer and slaughterer.
"This is a staggering increase, highlighting the urgent need to respond to the biggest skills and labour shortages in decades, which is compounding economic challenges," said Skills and Training Minister Brendan O'Connor.
The skills priority list, which guides commonwealth policy and investment across skilled migration, apprenticeships, TAFE, higher education and JobSeeker pathways, will help inform the Federal budget due on October 25th.
The skills crisis is partly a result of Australia failing to develop its skills base during the past decade with apprenticeship numbers in freefall. As Megan Lilly, executive director for education and training for the Australian Industry Group, pointed out earlier this month in HRD.
"The concern about many of these occupations is that it takes on average three to four years to qualify, and that is before developing proficiency," she said. "The pipeline for these critical skills for the next decade needs to be built now."
Callam Pickering, APAC Senior Economist at Indeed, advises that in a tight and difficult labour market one thing businesses can be doing is investing more in their existing workforce.
"You may have workers who are pretty good candidates for another role in the organisation and through identifying them and offering training they can reach their potential and benefit the business. It can make a lot of sense in a labour market where you may not find a good candidate by advertising the role," says Pickering.