Australian employers are predicting that growth in automation will drive an increase in headcount over the next two years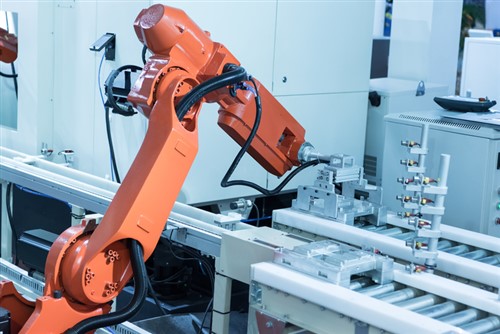 New data demonstrates the positive impact that automation can have on the Australian labour market, according to ManpowerGroup Australia managing director Richard Fischer.
He added that employment remains at one of the strongest levels in more than six years, meaning now is a critical time for Australian employers to embrace digital change.
This is particularly important to identify the right mix of skills and talent to "augment, rather than compete with, technology".
Fischer said that in today's "tech-driven working world" with skills needs changing rapidly, Australian employers need to start "thinking outside the box" to help their employee's remain employable.
"We need to create clear career paths and faster reskilling programs in order for companies and their talent to digitise at market speed."
Fischer's comments come following new research from ManpowerGroup which showed Australian employers are anticipating that the continued growth in automation will drive an increase in headcount over the next couple of years - requiring more people and more skills.
However, it is also clear that automation is happening at different speeds across Australia - with certain industries and functions likely to suffer while others gain.
These are the results from ManpowerGroup's latest report – Robots Need Not Apply: Human Solutions in the Skills Revolution – which surveyed 20,000 employers across 42 countries, including over 1,500 in Australia.
In response to the impact of automation, 21% of Australian employers expect to grow their workforce while 62% plan to maintain current headcount over the next two years.
This suggests that digitisation will be a net gain for employment across Australia in the near-term, as long as job seekers have the right blend of skills required in today's digital age.
Moreover, the impact of automation varies by function. Frontline and Customer-Facing roles, as well as IT functions, come out on top with anticipated headcount increases of 26 and 17% as companies start investing in the strategic combination of both human and digital skills.
The report also found administrative & office and manufacturing & production functions expect decreases of 25% and 14% as a result of automation.
Over 50% of Australian companies said communication skills - both written and verbal - are the hardest-to-find and the skills they now value most, followed by problem-solving and collaboration.