How is the bank helping employees who are leaving to prepare for the future?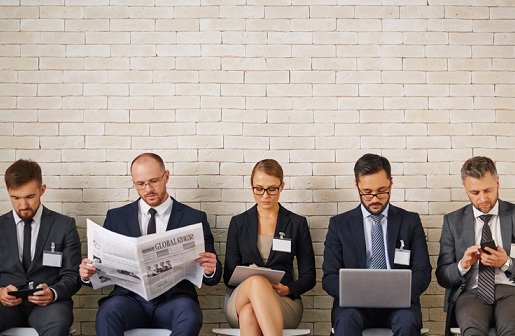 The National Australia Bank has recently announced that it will be shedding 6,000 jobs over the next three years and creating 2,000 new digitally-focused positions.
The 6,000 workers represent 18% of the bank's 33,400 workforce and many of them will have to partake in various training options to find a new job.
So how is NAB helping these employees prepare for the future?
The lender has established a career transition program called "The Bridge" which includes the establishment of new Bridge Centres, small business set-up support, training options, a new active job placement service and links to volunteering opportunities.
The Bridge Centres will allow employees leaving NAB to access support and resources for a period of up to six months after leaving.
These centres will help workers assess their career options, build their resumes and social media profiles, network, prepare for interviews, and access job searches or reskilling opportunities.
Moreover, for those who cannot attend the centres or prefer digital access, NAB will offer online workshops and resources, and career coaching over the telephone.
As part of The Bridge program NAB is also providing:
Training to help people establish and run their own businesses;
A new "active placement" service where people leaving NAB can be matched with employers, including NAB business customers, searching for people with their skill set and expertise;
Connections to not-for-profit organisations seeking volunteers or paid staff to do skilled work;
The option to take up a grant of $3000 to cover agreed vocational training courses and outplacement services; and
Additional health and wellbeing activities and offers.
Apart from severance payments, NAB also already offers six weeks' paid notice, ongoing employee banking discounts, financial planning and wealth advice, counselling, outplacement services or training grants, and other support for those who have been made redundant.
In a statement, NAB Chief Executive Andrew Thorburn said the world is changing fast and it's important to change and adapt too.
"Some of our people will leave the bank, and we are announcing a new program, The Bridge, to support them," he said.
"The changes mean NAB is investing significantly more for each person who transitions out of the bank, to help them to be ready for the future and set up for success."
Related stories:
What are you doing to tackle unconscious bias?
National Australia Bank ditches CVs, face-to-face interviews