'No organisation is exactly the same in terms of their culture and attitude toward learning,' says expert speaking at upcoming L&D Summit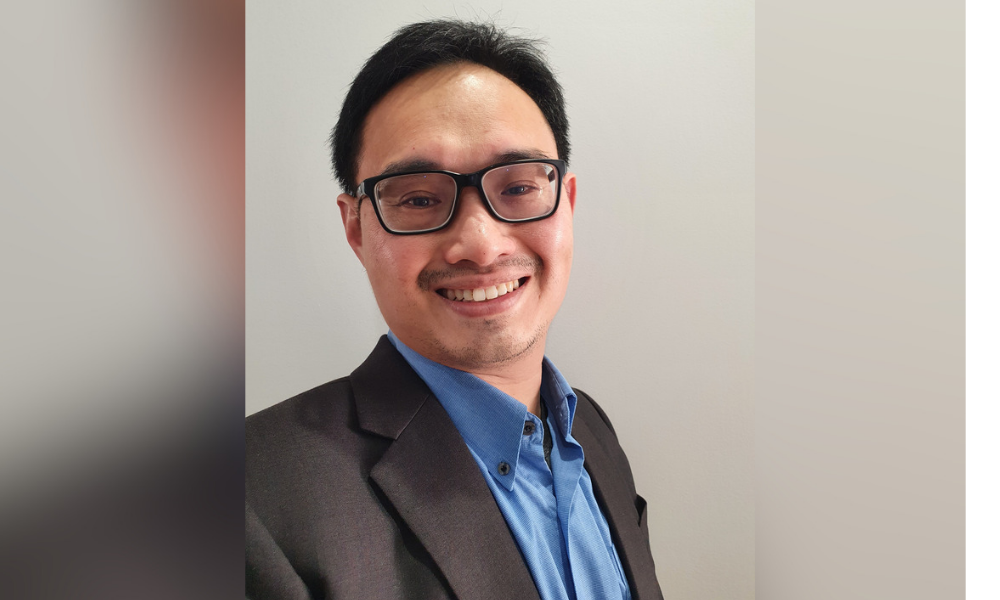 While the term ROI – return on investment – may be familiar in the business world, Jason Teoh has found that some business leaders don't expect a ROI on learning events, whether that is training or coaching.
"I think that is where [there] is a lost opportunity," said the former talent development lead, APAC & Global Functions, at Cochlear.
Instead, it's important to challenge leaders to find a higher accountability and expectation when it comes to learning, he said.
This also means understanding that not all learning is training, as reflected in the 70:20:10 model, which describes how people gain 70% of their knowledge from job-related experiences, 20% from interactions with others and 10% from formal learning events.
"No organisation is exactly the same in terms of their culture and attitude toward learning," said Teoh, who will be speaking at HRD's upcoming Learning and Development Summit.
"Learning comes in other forms, like on the job learning, coaching and networking and all the other stuff. And that's basically what the 70:20:10 model is about."
Three big challenges when it comes to learning
There are key areas business leaders should consider when implementing a learning strategy. It begins with having clarity over what you'd like to achieve.
Teoh explained that when he speaks to business leaders, they may ask for a team-building session or a learning exercise in reaction to something that has happened.
"It leads to a couple of problems," he said. "First is that they are not clear, they don't have clarity in terms of what's the impact that you want if we have some something from learning. How do we want to measure it? How do we know that if we do a learning event, it is something that will enable change and sustain the behavioural impact in the workplace?"
Another issue that can arise is whether the content is appropriate for what the business needs.
"Is it directly linked to what the business needs? Is it something where people can take it and immediately apply it? There have been a lot of situations where people don't invest that degree of thought into it," Teoh said.
The final consideration is looking at learning from the perspective of the learner.
"What motivates them to perform at work? Is there a certain culture that's influencing it? And ensuring that what we teach or what we provide as part of the learning is the right thing to create change at the individual level," he said.
This could mean having a debrief with your team and asking them if the training was useful, whether there are any challenges, and having projects where staff can apply what they learn, Teoh added.
"It's about enabling us to think more broadly in terms of impact, content and also the learner."
Learning and Development Summit
The Learning and Development Summit will be held in Sydney on 17 October at the Swissotel Sydney. Teoh hosting a session about "Designing for ROI – High impact learning interventions for talent and performance."
The session will discuss strategies to improve ROI in learning and development, including:
Breaking down business goals into measurable learning outcomes
Tying learning to performance with behavioural and cultural change
Getting to 70:20:10 – strategies to empower managers and unlock talent growth
"An organisation has many goals but when you do a learning event, it should lead to a very specific outcome, which is tied to the goal," Teoh said.
"ROI equals to results; results equal to ability to perform. And when we talk about ability to perform, it comes in three things… do people have the skills that they're required to perform? Do they have the knowledge? And do they have the right attitude to enable them to perform?"