What traits do CEOs typically share? What education qualifications do they hold? These are just some of the questions answered by new research by Robert Half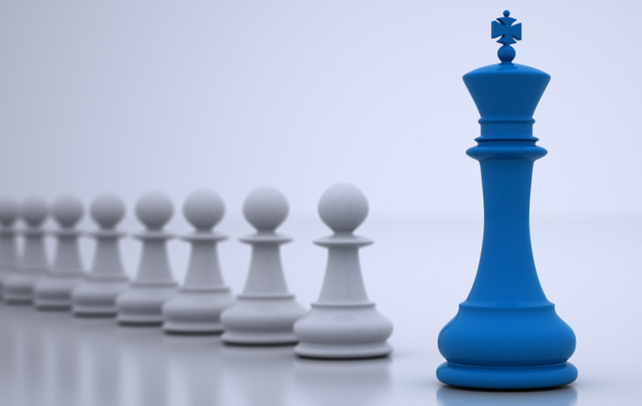 What traits do CEOs typically share? What education qualifications do they hold? These are just some of the questions answered by new research by Robert Half
While Australia's top business leaders have no doubt carved their own individual career pathways to C-suite success, the inaugural Robert Half CEO Tracker, which researched the professional backgrounds of the ASX 200-listed CEOs and conducted by specialised recruiter Robert Half, has identified common trends among CEOs that could offer valuable insights for aiming for the top job.
Most CEOs have a strong educational background, with 82% holding an undergraduate degree and more than half (54%) a postgraduate qualification with 22% of CEOs having completed an MBA. However, academic qualifications doesn't always guarantee a smooth pathway to success. While there's no set formula to get the top job, professionals who showcase real-world experience alongside academic credentials are best placed for career success.

A Bachelor of Commerce and a Master of Applied Finance were in the top five most popular undergraduate and postgraduate qualifications held by CEOs respectively. What's more, half (50%) of Australia's current ASX 200-listed CEOs have held prior roles in finance, financial services, or accounting.
The fact that a financial background is one of the key standouts from the research is not surprising as companies are constantly under pressure to improve profit margins and deliver increased shareholder value. Business leaders with strong financial capabilities are highly valued as they can easily interpret the financial ramifications of business decisions, adding a practical, financial perspective to a strategic one.

In an increasingly global marketplace, the ability to apply education, management skills, and commercial acumen to businesses in different cultural environments could stand candidates in good stead. International experience can therefore play a part in boosting career development, as almost six in 10 (59%) ASX 200-listed CEOs have worked abroad.
Aside from core skills and experiences, CEO-ship is a position that demands strength of character as well as solid personal qualities to drive sustainable business growth. While confidence and strong communication skills serve to motivate and inspire the wider workforce, an aptitude for continued learning, developing fresh ideas, and exploring new opportunities ensure the most tenacious CEOs maximise revenues for the long-term. Modern organisations need leaders who can ride the wave of digital transformation, changing regulation, globalisation, and fluctuating economic conditions.
Robert Half Executive Search specialises in the search for and placement of executive leadership talent across a broad spectrum of function areas and industry sectors.