When Places Victoria hit crisis point in 2013 with widespread redundancies and a $192 million loss, the recovery started with clarity of its future vision and direction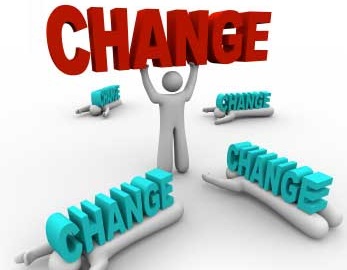 In mid-2013, the government property development agency
Places Victoria
was in a time of strife. Significant financial problems saw the workforce decrease from 205 to 75 employees over the course of two years.
Caroline Monzon, HR director of Places Victoria, spoke at the National HR Summit in Melbourne today about this time of tumultuous change.
"There was no clear vision, purpose or direction," she said. "We had five CEOs in two years and falling confidence amongst government stakeholders and industry."
To rally the troops and bring the organisation around, Monzon pushed for a cultural reality check that ultimately boosted morale and engagement amongst staff.
"Sometimes in the winds of change we find our direction," she quoted.
From 2014 to 2016, overall job satisfaction rose from 65% to 82%. In the same period of time, the number of employees who would recommend Places Victoria as a Great Place to Work increased from 52% to 79%.
To reach this level of success, Monzon created a change management strategy involving a leadership team and independent facilitator who could honestly analyse the firm's present state and where it wanted to be in the future.
"We brought the leadership team together to analyse the present state and ideal future state of the organisation," she said. "They then agreed on three core objectives for the following twelve months and determined three or four things they had to do to achieve those objectives."
To engage employees with this strategy, she told
HC
it was important to replicate these activities at a divisional level.
"Employees could collaborate to develop a purpose for their division – setting objectives aligned to the CEO's plan as well as to their division's goals."
To strengthen the leadership team during these times, Monzon placed an emphasis on accountability and transparency.
"There was no silver bullet," she said. "It took time, resilience and commitment."
Related stories:
How can HR inspire change?
How to avoid a 'secret resistance' during change management
HR tips for driving large-scale transformation