'The Affinity Way is based on realising the potential in our educators'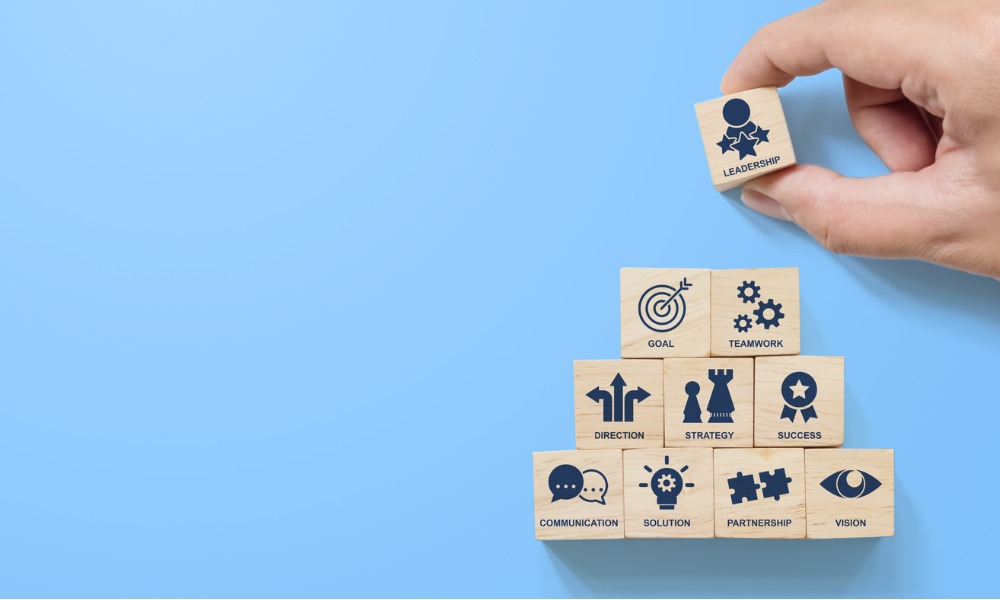 As part of the senior leadership team at Affinity Education Group, Linda Carroll has a demonstrated history of working in the education management industry.
The HR Director is responsible for defining, implementing and embedding the organisational strategy.
Carroll also provides strategic and operational direction across the people and culture, quality and education functions.
Indeed, Carroll will be speaking at the upcoming HR Summit Perth on the topic of Leading your HR Strategy 2020.
As the 2019 winner of the Randstad Award for Australian HR Director of the year, Carroll was particularly excited about the light it shines on the wider work the organisation does.
Carroll noted the importance of the 'Affinity Way' to the company, an ethos that is intended to shape the way both employees behave towards each other – and also the people who are serviced by the organisation.
"The Affinity Way is based on realizing the potential in our educators [and] our children that we care for," said Carroll.
"We do our best everyday to bring out the best in our teachers and educators so they can bring out the best in the children in their care, so it's really important for me."
Carroll also told HRD that experience is more important than a qualification when she's hiring; however, having both is always ideal.
Indeed, Carroll works in a highly regulated industry which mandates qualifications.
The advice that Carroll would give a hiring manager, or an employee, is to look at the quality of training and ensure that the qualification has come from a reputable training provider.
"If there is an opportunity for a new hire to work towards a qualification in a related field to your industry and apply the learning on the job, then that can be the most meaningful way to learn and upskill your workforce."
Linda Carroll will be speaking at the HR Summit Perth on 17-18 June 2020. To register, click here.