Millennials and Gen Z are no longer the 'future' workforce - they are the present, according to Deloitte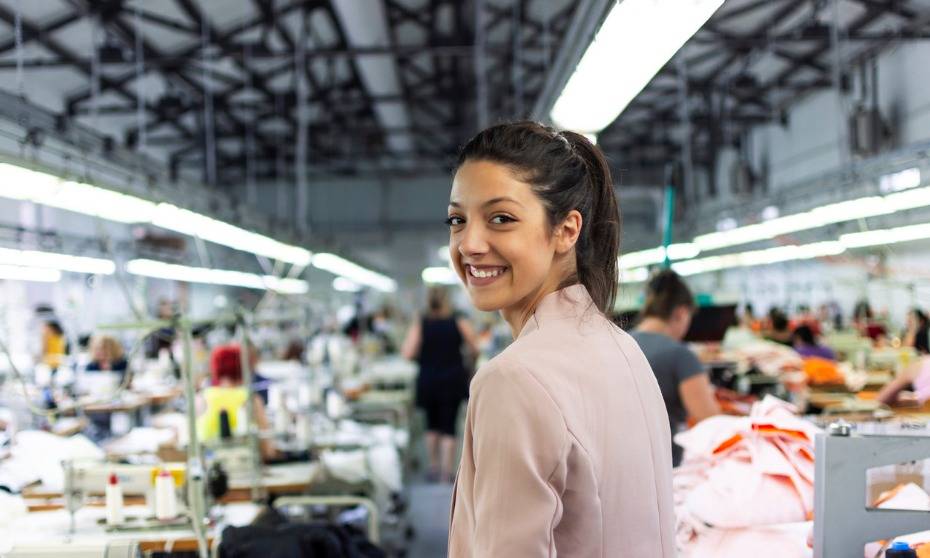 Organisations that fail to change their leadership, business, people strategies and practices do so at their peril, according to Deloitte Global Workforce Transformation Lead Partner, David Brown.
Millennials and Gen Z are no longer the 'future' workforce, they are the present - making up more than 40% of Australia's working population, added Brown.
His comments come as Deloitte's eighth annual Global Millennial Survey found both generations were disappointed with traditional institutions like government, sceptical of business's motives, and pessimistic about economic and social progress.
Deloitte interviewed more than 16,000 millennials around the world (those born between Jan 1983 and Dec 1994 and aged 25 to 36 today) and Gen Zs (born between Jan 1995 and Dec 2002, aged 17 to 24), including 500 Australian millennials and 301 Australian Gen Zs.
Brown said that despite some exceptions, business and government generally appears to be out of step with the aspirations and expectations of the MillZ generations.
"They need to pay attention and listen more, as these are the leaders of the future."
Indeed, political and religious leaders are among the least trusted sources of reliable and accurate information within Australia (11 and 13% respectively).
On the other hand, leaders of NGOs and not-for-profit organisations are among the most trusted sources (25%).
The report also found that job loyalty has shifted over the years, with younger generations jumping from job to job and adapting to the age of disruption.
Indeed, the gig economy has become an attractive employment option for both generations. Almost three quarters of Australian millennials (73%) and Gen Zs (74%) would consider joining the gig economy.
This is just below the global figures, with 84% of millennials and 81% of Gen Zs considering work in the gig economy.
"For years, many considered contract, freelance, and gig employment to be 'alternative work' options, supplementary to full-time jobs," said Brown.
"Today, this segment of the workforce is mainstream, yet only 1 in 10 (12%) of Australian respondents to our recent Human Capital Trends survey said that they have best-in-class processes to manage and develop alternative workforce sources.
"Smart businesses are recognising that this is how millennials want to work and are looking strategically at all types of work arrangements in their plans for growth."
Australian Gen Zs also appear to be more agile and desire job movement more than Australian millennials. This is reflected in the number of years both generations expect to stay with their current employer.
Only 13% of Gen Zs expect to stay beyond five years with their current employer, compared 27% of millennials.
A sizeable 63% of Gen Zs expect to leave their current employer within two years, compared to 50% of millennials.
Deloitte will be featuring at the HR Summit Perth. To register, click here.