Leadership Success, in partnership with Qlearsite, are donating $30m+ of software and coaching services to organisations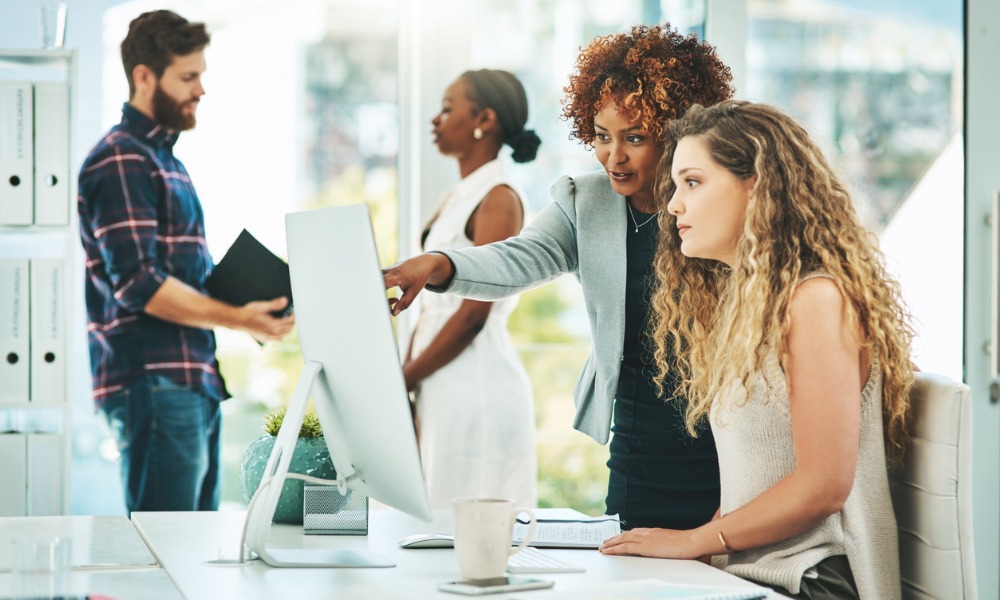 In these unprecedented times, many HR teams and business owners need to rapidly examine the impact of the current crisis on their workforce.
Right now, many organisations have frozen or cut budgets due to these exceptional and unforeseen circumstances.
Moreover, many people are reporting to be in need of some extra 1 to 1 help adjusting to the current situation.
Consequently, Leadership Success in partnership with Qlearsite are donating $30m+ of software and coaching services to Australian and New Zealand organisations.
This includes free software to help leaders understand the people impact of COVID-19 and 300 hours of coaching time.
Anthony Nash, Managing Director of Leadership Success, told HRD that the software helps organisations understand the people impact of the COVID-19 and focus their attention on the areas which are proven to optimise people engagement in crisis situations
Additionally, the coaching provides an impartial expert to help people work through the challenges that have arisen as a result of the COVID-19 crisis.
Any organisation in Australia or New Zealand will be eligible to claim the assessment and a debrief for each assessment will be provided.
Any employee in a leadership position will be eligible to claim one hour of coaching, with a limit of five hours per organisation, up to a total limit of 300 hours.
However, if demand for coaching far exceeds the 300 hours set, Leadership Success will put a call out for more coaching volunteers to ramp up and offer as many hours as possible.
To find out more, click here.