'I'm excited at the opportunity to lead our people in Australia and New Zealand'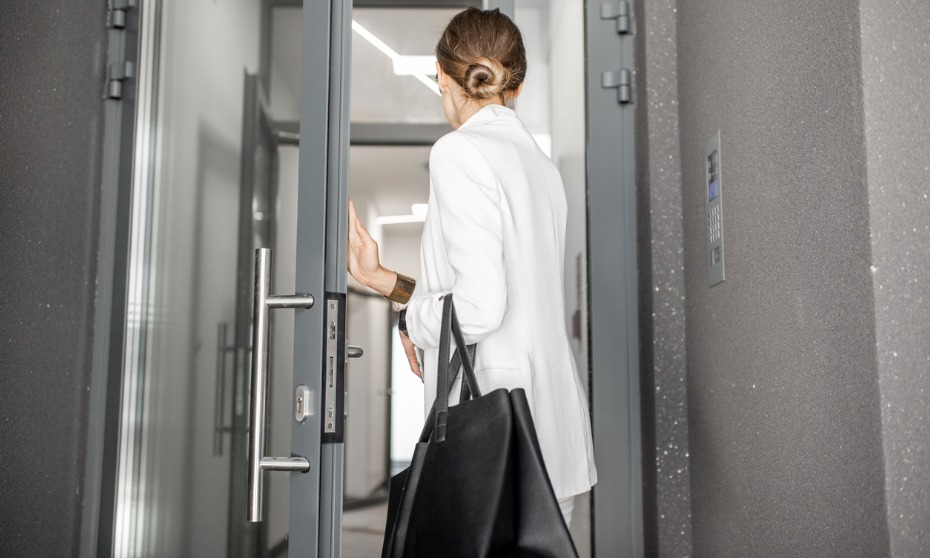 Accenture has announced the appointment of Sarah Kruger as its Human Resources (HR) Lead in New Zealand and Australia.
Kruger moves from her previous role as Talent and Organisation Lead for Australia and New Zealand within Accenture's Financial Services practice, a role she held for five years in which she led banks and insurance firms through major HR and change management programs.
With a career spanning more than two decades at Accenture, Kruger has a wealth of experience and expertise, including change management, talent and team performance, HR transformation and transition.
In her new role, Kruger is responsible for operational excellence, supporting Accenture in the development of its talent strategy and delivering exceptional employee experiences for its people in Australia and New Zealand.
In particular, Kruger is passionate about fostering a workplace environment in which people can thrive, and where inclusion and diversity is a key focus.
"I'm excited at the opportunity to lead our people in Australia and New Zealand, driving business agility, unique experiences for our people and embracing the changes digital disruption brings so we can achieve real and tangible innovation for our clients", said Kruger.
"I look forward to helping attract, grow, enthuse and reward our people, and creating high performing teams."
Bob Easton, Chairman, Accenture Australia and New Zealand, said Kruger brings a wealth of experience and a unique perspective from her consulting roles, where she delivered outstanding transformational change for some of Australia's largest and most complex organisations.
"Her appointment to an internal HR role at Accenture is a huge coup for us, as we continue to focus on realising the full potential of our people and reimagining work for the digital age," said Easton.
Kruger holds a bachelor's degree in business and accounting from Charles Sturt University and lives in Canberra.