'Too often, operational effectiveness is equated with cost cutting, rather than with enabling employees to work more efficiently'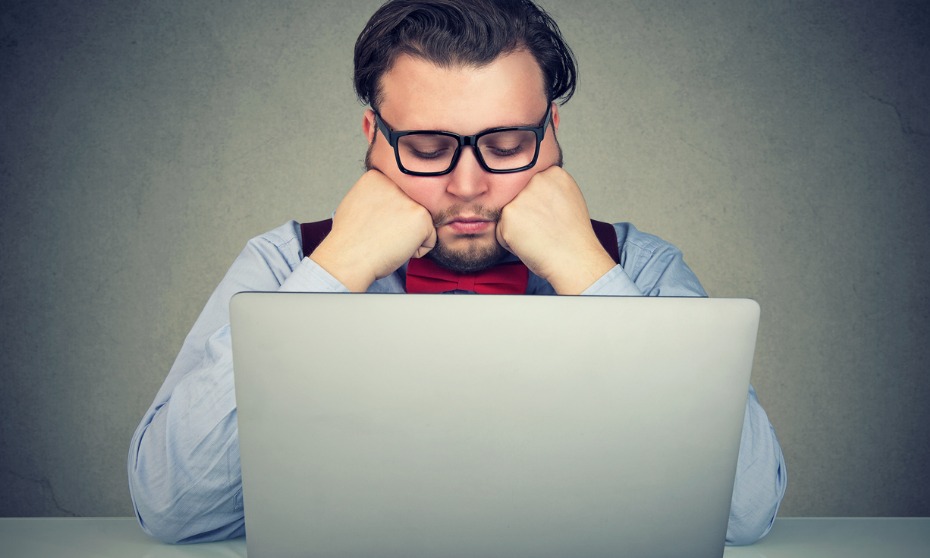 Transformation initiatives have seen many local businesses become more efficient in recent years but employees' needs and morale have been overlooked, in the race to contain costs and boost output to reach 'peak productivity', according to Andy Berry, CEO, Ricoh Australia.

Berry's comments come as new research has found Australian managers lag behind the rest of the world in managing talent and creativity and promoting positive workplace cultures where employees work smarter, not harder.

The new whitepaper by Ricoh identified a number of practical ways companies can improve employee experience, thus driving stronger productivity. They include:
Taking a proactive approach to the process, rather than waiting until issues emerge
Allowing staff to lead the way in implementing changes to processes
Linking productivity improvement to long-term company goals
Integrating functions across business units
Being flexible and open to new ideas and methods from multiple sources
Making improvement an ongoing expectation.
Tori Starkey, General Manager Product, Marketing & Sales Operations, Ricoh Australia, added that companies that focused on creating workplace ecosystems that enhanced communication and collaboration enjoyed a more positive and productive internal culture as a result.

"Using technology to streamline as many existing processes as possible frees employees from repetitive tasks and enables them to focus on value adding activities," said Starkey.
Organisations that want to reap the benefits of enhanced employee experience need a change of mindset at the top, according to Peter Hind, Senior Analyst at Adapt CXO Advisory, which collaborated with Ricoh on the research.

Adapt's Australian Workplace Priorities 2019 survey showed that half the chief information officers they polled planned to increase employment in the short term, but just 26% cited attracting and retaining talent as a key priority.

"Too often, operational effectiveness is equated with cost cutting, rather than with enabling employees to work more efficiently and effectively, through the judicious adoption of new tools and technologies which allow them to make a greater contribution," said Hind.

Engaging with employees as organisations explore new technologies, treating the process as evolutionary rather than revolutionary, and utilising simple technologies are some of the ways enterprises can push beyond peak productivity.

Gabriel Tsavaris, Senior Director of Sales Asia Pacific, Miller Heiman Group, added that companies that seek to build a high-performance, productive sales force require the integration of three focus areas: customer engagement, performance support and strategy alignment.

To achieve the best possible performance, sales professionals need assistance and support in three distinct forms.
Firstly, sales management needs to be provided to ensure sellers have the required skills and knowledge. This can include training, mentoring and teaming up with more experienced colleagues.

Moreover, sales operations needs to be formalised. This includes territory planning, defined sales processes and compensation plans. Thirdly, organisations need sales enablement, such as sales collateral, training and focused value messaging.

By employing each of these elements, a company can avoid ineffective sales process and methodologies, a significant barrier to successful outcomes.
These three elements also ensure sales teams make the best use of their time rather than being hampered by inefficient processes and strategies.