'Some of the fastest growing job opportunities across all industries hold technology at their core'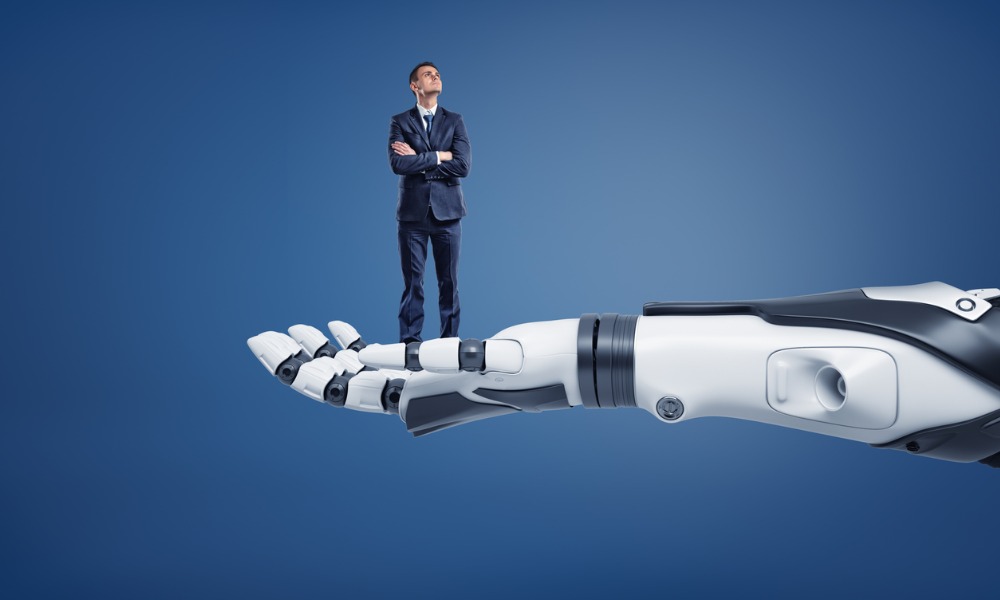 The introduction of new technology is not only viewed as very positive by the majority of the C-suite, but it continues to be an important catalyst for job creation, skills development and staff retention, according to Nicole Gorton, Director of Robert Half Australia.
"While some existing job functions are likely to be reallocated to automated processes, particularly manual or back-end processing, candidates who adopt a mindset of constant learning and embrace the potential of new technologies will bolster their employment prospects and are primed to succeed in a period of rapid technological change," added Gorton.
"Some of the fastest growing job opportunities across all industries hold technology at their core, include those based on new technology, such as software development, specialist roles that leverage emerging technology, such as cyber-security, and those that rely on distinctly 'human' skills which sit alongside technology, such as change management and strategic-thinking skills."
Indeed, new technologies are expected to create more jobs going into 2020, according to recent research by Robert Half.
Moreover, a McKinsey & Company report indicates that new technologies are expected to automate 25% to 46% of existing Australian workforce activities by 2030. The survey findings indicate that the rise of machines isn't simply taking away jobs, but rather changing the definition of existing roles and creating new ones.
In particular, Australian business leaders are more optimistic about the impact of technology on job creation compared to their global counterparts.
According to the Robert Half Survey, almost 7 in 10 (69%) Australian business leaders think technology will create permanent jobs in their teams throughout 2020.
And across the thirteen markets surveyed by Robert Half, 64% of business leaders expect new technology to create permanent roles across their teams in 2020.
Australian business leaders are marginally less optimistic about temporary and contract roles, with almost half (48%) foreseeing that technology will create new temporary and contract roles, above the global average (42%).
Additionally, fewer Australian business leaders (15%) believe that new technologies will reduce the number of temporary and contract roles than their global peers (23%).
While automation will continue to disrupt workplaces and contribute to job loss in some sectors, jobs for technically skilled professionals are set to increase by 10.2% by 2023.
New technological developments across high-speed mobile internet, artificial intelligence, big data analytics, and cloud technology require additional skilled professionals to develop and implement them, which in turn, creates and will continue to create more job opportunities for professionals with an agile mindset and appetite to develop emerging technical skills.