Gamification is not scary. In fact, it is very simple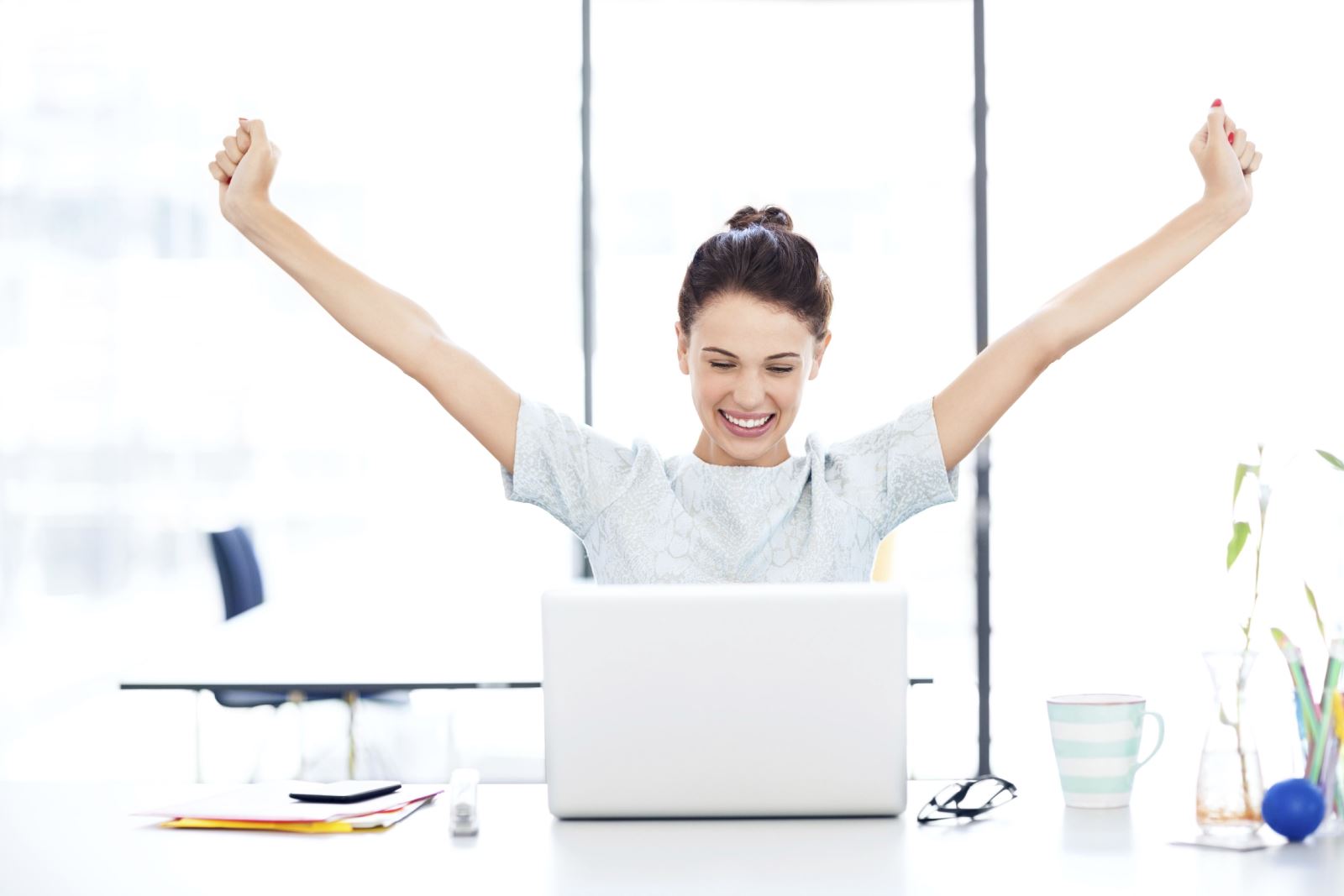 By Tym Lawrence, Director for APAC, SumTotal, a Skillsoft Company
I recently sent a screenshot to a colleague that gently poked fun at the fact I was finally ranked above her in an app we use for work-related social media posts. She quickly wrote back that she would have to 'step up her game'. This simple example shows the power of gamification in the workplace.
Unfortunately, many people are still unfamiliar with the concept. This may be because it has been somewhat slow to take hold thanks to divided opinion between more innovative business leaders and those who believe the traditional disciplined environment is ultimately more productive. Along with Artificial Intelligence (AI) and Virtual Reality (VR) / Augmented Reality (AR), gamification may have a certain 'fear factor' relating to the impact of new technologies on future employment and ways of working.
Despite earlier scepticism, it is now increasingly accepted that these technologies will enhance, not take, our jobs. Further, gamification is maturing into a well-accepted technique for increasing engagement. For those still new to the concept, here are some of the reasons why gamification will soon be ubiquitous in training and performance management, and how to bring the organisation on board.
Effective deployment of gamification
Gamification is not scary. In fact, it is very simple. It is the introduction of various tools such as virtual goals, progression metres, levelling and points, which are designed to boost engagement and learning. By creating leaderboards and challenges, workers are pushed to perform and made to feel like they are part of the community.
Corporate learning is one place where gamification is highly effective. Gamification helps to engage workers who might otherwise find they are too busy to access learning resources during work hours and, once they have left the office, simply cannot motivate themselves. By introducing reward mechanisms, learners have an additional incentive to complete training programs, which is more tangible and immediate than the concept of self-development. Once they are engaged, the mechanics will assist in maintaining focus by promising a string of increasingly intermittent rewards in exchange for the learner's undivided attention.
Uniting remote teams
For many of the world's best technology companies and enterprises, gamification has become the glue that holds together remote teams. Enterprise mobility means work is now something people can do anytime, anywhere, but distance can result in a lack of engagement with learning. Companies need ways of making all workers feel integrated and engaged, and gamification harnesses the natural competitive drive of employees and power of perceived progression, to increase levels of motivation and engagement in learners and unite teams through the content and common goals.
A win-win for employer and employee
The benefits of gamification also extend to the employer as much as the employee. Gamification methodology ensures maximum learning efficiency and minimises the effects of potential distractions by motivating the user to remain engaged. Learners with a strong motivation to progress will complete more modules and gain more experience, resulting in a more skilled workforce in less time, and a stronger return on investment in training.
A good example of this was at Fallon Health, a SumTotal Customer that presented a case study at a recent Skillsoft Perspectives event showing how effective use of gamification reduced the time to complete learning by 50 percent.
More importantly, once learners begin to develop competencies under their own volition, they take on the responsibility for professional development, fuelling self-empowerment and positively impacting how they feel about their work. Gamification has the power to increase employee output, improve business results and create a happier, more engaged workforce.
How to make gamification work for you
Introducing gamification into a workplace is simple, but it requires commitment from the entire organisation.
Employee consent is a vital regulatory criterion that must be met. Employees need to recognise the game is being played (i.e. pay attention to the game), understand the rules of the game and see the 'game' as fair.
An appropriate reward scheme is also required. For employees to participate in gamification, the rewards provided should be meaningful. Find out what will motivate your teams – is it money bonuses, team-based rewards, 'surprise' rewards, promotions? It needs to inspire and give each person a sense of hope that they can succeed.
Gamification also hinges on a clear set of rules. Any confusion about the rules of the game will cause employees to disengage. Furthermore, management must be fully committed to the change and be willing to put in the time to administer the program.
In conclusion, gamification is a great way to enhance how we learn, how we communicate among teams and co-workers, and ultimately how well we perform at work. Organisations should be putting their fears aside and embracing this effective – and fun – approach to professional development.