Watch the latest episode of HRD TV now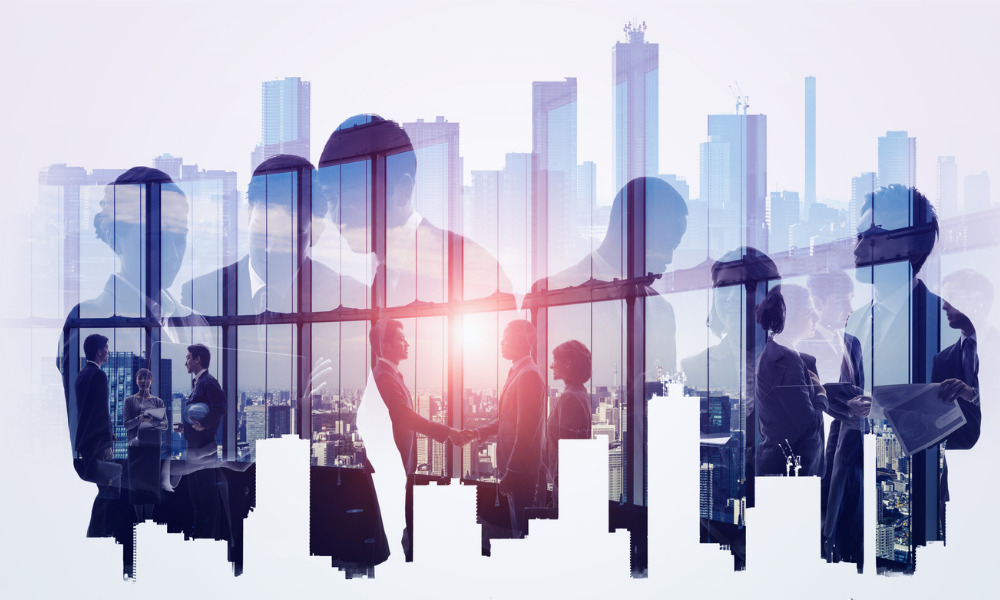 HR professionals, are you ready for what 2023 has in store for the world of work? HRDTV recently sat down with Karlie Cremin, owner and director of DLPA, to discuss the top 3 HR predictions for the coming year.
The first prediction is a continued focus on succession planning and resilience. Considering the talent landscape, organizations are now prioritizing succession planning, which has been long overdue. With aggressive growth targets and other pressures on the market, leaders need to ensure that they have the right talent in place to achieve their objectives. Additionally, the pandemic has caused significant stress for employees, and organizations are now looking to develop resilience as a distinct skill set for their leaders and teams.
The second prediction is an increased focus on behavioral change in training programs. DLPA's flagship program is a three-day intensive offsite program that is designed to generate behavioral change. The immersive training environment is focused on generating behavioral change, not just conceptual knowledge. With over 165 modules in various categories, DLPA tailors training programs to meet the unique needs of each client. DLPA's focus on behavioral change is important because that is where the return on investment lies.
The third prediction is that DLPA will continue to expand and diversify. With significant growth over the last few years, DLPA plans to expand into different verticals and continue to expand its employment pathways program. DLPA's growth is exciting news for HR professionals looking for innovative training solutions.
Karlie Cremin's insights into the future of HR are a must-watch for any HR professional looking to stay ahead of the curve. DLPA's immersive training programs, focus on behavioral change, and plans for expansion make it a leader in the industry. Don't miss out on the opportunity to partner with DLPA for your organization's training needs in 2023 and beyond.