More HR leaders are working closely with CIOs in recognition of the importance of tech to talent management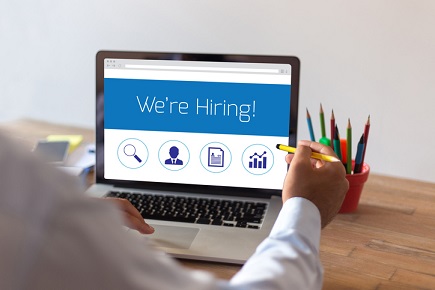 Going back in time, HR was regarded as a non-technical 'personnel' support function for administrative and transactional activities (hiring/terminations/pay & paperwork), according to Phil Turner, HR manager – talent, L&D, technology and project, Lindt & Sprungli.
"However, today's forward-thinking HR professionals operate in the strategic zone and manage a variety of complex transformational changes which involve both people and technology," he told HRD.
"They can handle rapid change, automation, commercial analysis, procurement, senior stakeholder management, skilling to support complex technologies, global and remote project management, fast paced cross-functional deployments, and HR processes that are rolled out to the entire enterprise.
"You can decide if that sounds like someone who can oversee a CIO."
Ilja Rijnen, regional HR director emerging Asia, Beam Suntory added that the line between consumer tech and employee tech is blurring.
Accordingly, CIOs have an enormous impact on enterprise tech and the employees interacting with it daily.
Rijnen added that combining the powers of the CHRO and CIO can diminish the risk of employee disengagement.
"However, given differences between the functions and the specific knowledge needed, either department leading the other is unlikely to result in great success," said Rijnen.
"Close collaboration can translate into IT solutions. Meanwhile, IT engineers get exposure to a people-first leadership focus. CHRO and CIO collaboration raises each department's profile such that these professionals can bring their full value to the company."
Moreover, Cindy Reid, director, people & culture and transformation at Konica Minolta Business Solutions Australia added that accomplished leaders should be able to lead various functions, regardless of technical expertise.
"Leaders have a responsibility to develop and inspire team members and clients with an emphasis on leadership skills such as decision-making, agility, diversity of thought and ethics," said Reid.
"As leaders, our role is to build a team of competent people and bring out the best in each team member.
"With the right team, the CIO role and the CHRO role should be interchangeable. Bottom line: HR leaders hold the key to creating the right environment and support to make leadership agility work in reality."