Solution matches 'complexity and diversity' of global business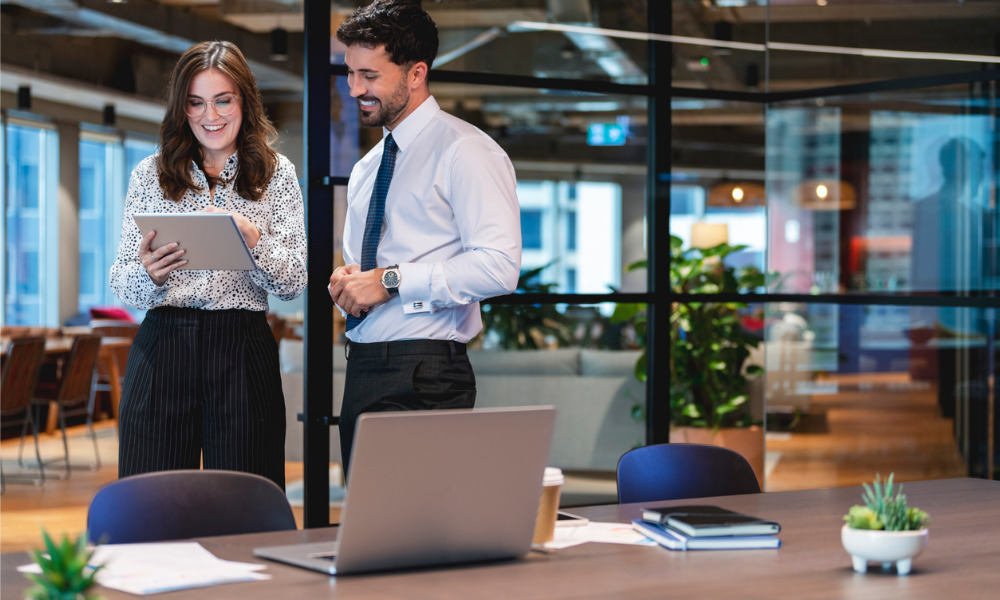 Mining and infrastructure solutions provider Orica has signed on with Ceridian's Dayforce platform to engage its workforce, optimise payroll, and help strengthen regulatory compliance.
Leveraging the Dayforce platform's single data architecture, Orica will consolidate disparate systems around the world, including managed payroll and workforce management, to deliver a complete cloud HCM experience.
With more than 12,500 employees across 47 countries, Orica was looking for a comprehensive solution to unify its employees after experiencing tremendous organic growth, including global acquisitions. Dayforce will support Orica's future growth by providing a single system for timely and accurate payroll and helping maintain compliance across multiple geographies at scale.
"In today's ever-changing world of work, Ceridian's momentum in Australia and New Zealand continues to grow as organisations choose Dayforce to inform HR decision-making and drive operational efficiencies," said Brian Donn, Managing Director of Australia and New Zealand, Ceridian. "Dayforce will help Orica streamline global people processes, deliver a world-class employee experience, and support strategic decision making through real-time workforce data and analytics."
Orica partnered with Deloitte to provide global payroll expertise and guide them through the selection process.
"Orica requires a solution that can match the complexity and diversity of their global business, and through this process Orica found Dayforce's complete cloud HCM suite to be the best product to meet those needs," said Mark Bateson, Workforce and Payroll Solutions Advisory Lead, Deloitte.
To help ensure the successful delivery of the project, Orica has also retained Think Best Practice as part of the implementation team to drive the project. Think Best Practice will work with Orica, Deloitte, and Ceridian to manage Dayforce's implementation, bringing deep global implementation experience with Ceridian's tools and services to drive quantifiable value to the business and its employees.
To learn more about Ceridian's modern cloud HCM software, please visit Ceridian.com/AU.