'It will never take over the entire role of what a recruiter does,' says HR leader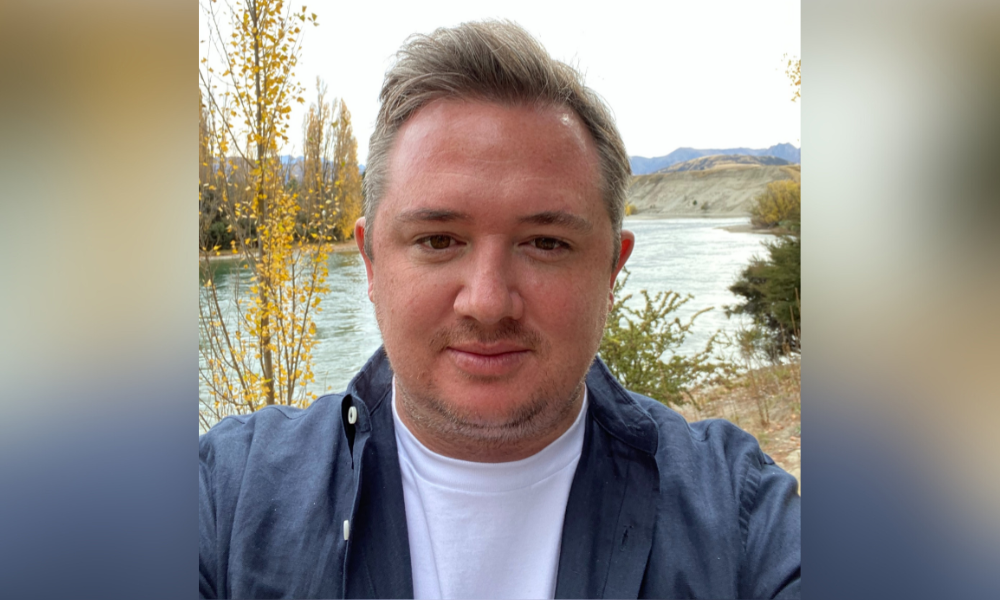 There are several benefits that can come from using artificial intelligence (AI) in the human resources sector; from saving time on routine tasks to standardising daily processes.
At TPG Telecom, AI technology is being explored in talent acquisition.
Gray Wilson, Head of Talent Acquisition & PE Operations, said it's used to help support employees in the creation of position descriptions or elevating content.
"It has helped us… get a bit more of a creative slant on a job ad or will help us draw up unique selling points for a role," he told HRD Australia. "But it will never replace what a recruiter does. It's there to support and enhance both the recruiter and candidate experience, freeing up time for value-add activities."
Wilson explained that the company has trialled uses of AI in talent acquisition, but it hasn't yet delivered the expected results.
"Where we've used AI to support us with talent pooling, it's been somewhat successful," he said. "The technology relies on basic skill matching. Where we've used AI technology for candidate screening and assessment via SMS, it hasn't turned any great results out for us. In fact, it created more work for us and we had to basically go back and start the process again."
Human interaction key to recruiting
Regardless of the challenges it has presented, TPG Telecom is still interested in using the technology, Wilson said. But it means understanding what potential candidates are willing to do and where human connection remains critical in a hiring process.
"Right now, if a candidate is asked to do a video interview as part of a process, there is a huge reluctance as people want to connect with a human, they want to ask questions," he said. "It's [about] trying to figure out where technology sits within that process.
"If a recruiter's not sitting on a high volume of vacancies, they can start to focus on their strategic sourcing. Which is where they get into their LinkedIn or other search tools and actually start reaching out and connecting candidates for opportunities that they know are coming or even just to raise awareness of the employment brand."
Wilson went on to discuss how TPG Telecom has adapted its recruitment process amid a hybrid workforce.
"The hybrid workforce is here to stay," he said.
"It's still very much in its infancy and every business has a different view and adaptation for what hybrid is. For us with recruitment… every first interview is always going to be on some web-based platform, mainly Teams or Zoom whatever company's use. But when we get down to the pointy end…that's when [the final candidates] come into the office and that's where they meet the person they'll be working for and perhaps some of their team. There's a lot to be said about meeting someone in person."
Search tools help HR
To help improve talent attraction, there are a lot of options HR teams can explore, this includes implementing the latest applicant tracking system or leveraging your common third-party advertisers who are investing in their product offerings, Wilson said.
"They also have search tools in there for you to go and locate and tap talent yourself," he said. "There are many providers out there but only put your money into what you're going to use and what you see value in."
Another factor that's critical is having software that is user friendly for recruitment teams.
"These are the teams that are working on the tools day in and day out," Wilson said. "And if they're having to work on something that's an old procurement based system with a list of names and a couple of checkboxes, it's a really disengaging experience for them. But if they've got technology that's got a nice user interface, things drag and drop, it's quite visually appealing – and that's also the experience our candidates have – then your recruiters are a little bit more engaged in the technology they have to jump on and work across all day."