Your next job could be one swipe away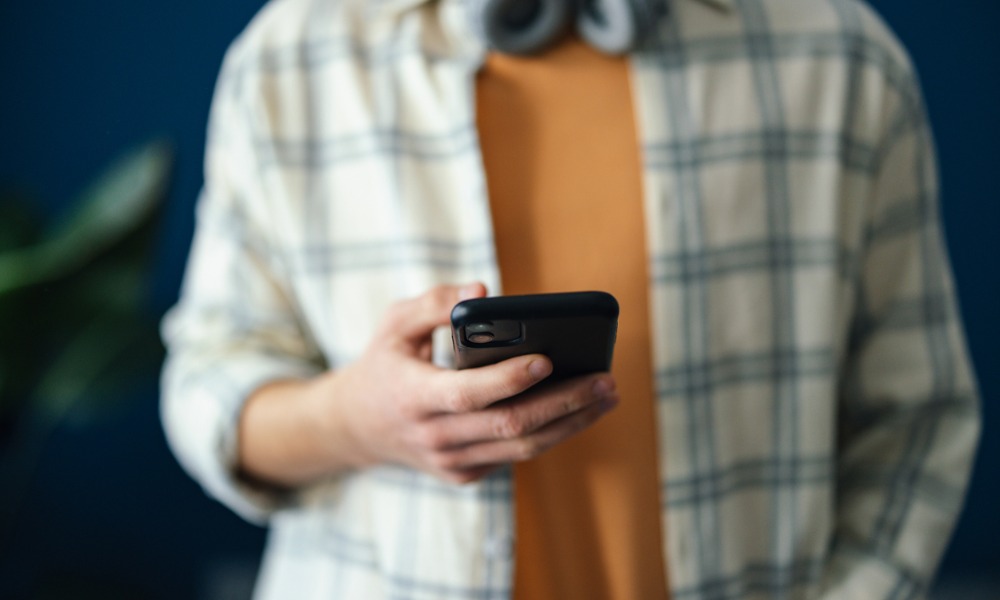 Looking for your dream job will now be literally in the palm of your own hands - and it begins with a simple swipe right.
This is the promise of data-led job marketplace ZEIL, a career application that adapts various features of social media platforms and dating apps to bring employers and jobseekers together in a familiar environment.
"ZEIL is like Tinder but for jobs. So, it's really a modern-day career app," said Anna Mowbray, Zeil founder, as quoted by Stuff.
How it works
The application allows jobseekers to swipe right on their target organisation, tap through story-style job application, direct message employers, and use innovative tools like video cover letters.
"So, it's about visualization, storytelling... and really empowering talent to come into organisations and to find their dream jobs," Mowbray said in Stuff.
The application also has an algorithm that matches its users' soft skills, experiences, and aspirations to jobs. It also aims to increase jobseekers' exposure organisations and provide them with job recommendations.
For employers, ZEIL aims to provide them with perfect-fit talent more effectively. Through the app, businesses can optimise their recruitment strategies to improve candidate quality and reduce hiring time.
Targeting a different demographic
The new application comes as the use of smartphones become widespread and more digital natives like Gen Zs and Millennials join the workforce.
"With 92% of New Zealanders using a smartphone, we saw a gap in the market for a convenient app-based experience that would visually and culturally appeal to our growing digital-native workforce through intuitive human design and modern marketing tactics," Mowbray said in Stuff.
"Our users will not only find jobs they're actively looking for, they'll be served jobs they didn't even know existed."
The app launched with over 150 brands and roles, and the company plans to expand globally after launching in New Zealand.
"I don't really just want to go straight to Australia. I don't want to become another Australasian business. For me, it's really about being able to go global," the founder said.