The new funding round brings Employment Hero's valuation to over AU$100 million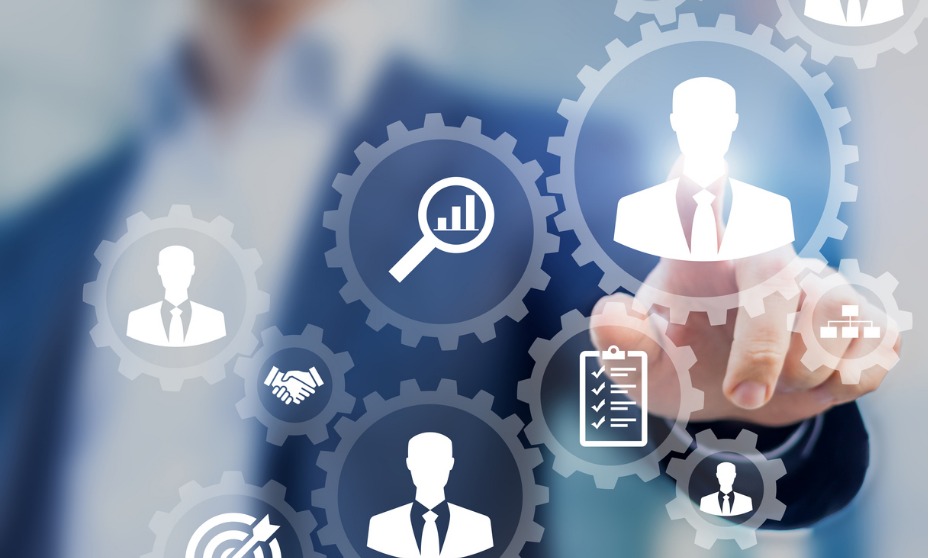 Employment Hero has secured AU$22 million in Series C funding, in a round led by SEEK, with participation from OneVentures and AirTree Ventures.
The new funding round brings Employment Hero's valuation to over AU$100 million, making it one of a few Australian startups to reach this status.
Powered by the fresh capital, Employment Hero will develop strategic integrations into SEEK's expansive marketplace, working closely with the team to create a more holistic employment management experience for small businesses.
The funding will allow Employment Hero to continue to build and expand on its new WorkLife Passport offering, with the goal of enabling employees to share their onboarding information throughout their entire career via the platform.
Employment Hero will further use the capital to help fuel the company's launch into international markets, with an initial focus on New Zealand, South East Asia, the UK and Ireland.
Founded in 2014, Employment Hero provides over 4000 small to medium-sized businesses with automated solutions for employee management, payroll, workforce management and employee benefits.
The company has doubled its recurring revenue in the last twelve months and will grow its headcount from 134 to 162 by the end of the year.
Ben Thompson, co-founder and CEO of Employment Hero, said this latest raise is an extraordinary opportunity to see the company's purpose come to life at scale, fulfilling their mission to make employment easier and more rewarding for everyone.
In Australia, 97% of employers have less than 200 employees and largely don't have access to the right tools to make that process easy or offer more meaningful benefits to their staff.
"Our single platform solves this dilemma by essentially doing for employment what Xero is doing for bookkeepers. We want businesses to go from Xero to Hero," said Thompson.
"As an advanced employee management and payroll platform, working hand-in-glove with the largest employment platform, SEEK, we can offer real value to businesses anywhere on the planet.
"We not only want to help our existing businesses to grow internationally, but we want to start supporting the businesses that approach us from outside Australia."
He added that by working with the teams at SEEK, OneVentures and AirTree, Employment Hero have a genuine opportunity to "change the employment landscape", giving employers more confidence to grow their business, and helping employees to better save, manage and build their finances.
"For example, we moved fast in response to Commissioner Hayne's recommendation that the superannuation industry should develop 'the machinery' to provide one superannuation fund for life, with our new Passport feature giving employees that ability," said Thompson.
"In a short period of time, we have put together a 'fund for life' solution for a monumental problem affecting everyday Australians."