'Now more than ever, it's important to have a workforce that is engaged in learning and upskilling'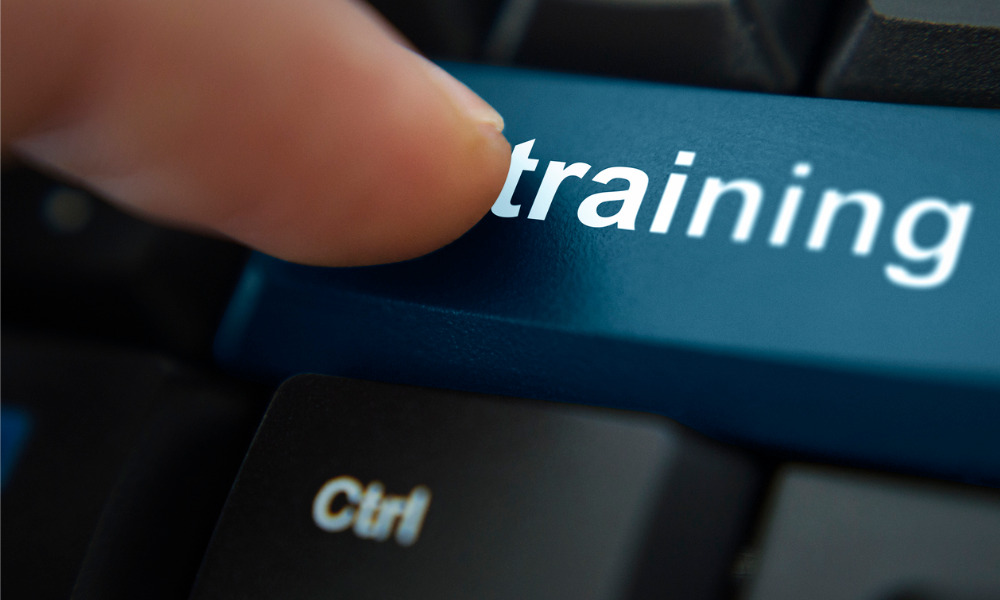 Businesses in New Zealand and Australia can access more than 400 online and video courses to help maintain their employee's skills as more businesses turn to remote working during the COVID-19 pandemic.
ELMO Cloud HR & Payroll has released a suite of new video and online content to its course library, adding to the hundreds of online and video courses that are already available for its customers.
The course library has been expanded to help businesses keep their staff skilled as more workers are asked to work remotely during the COVID-19 pandemic.
The number of workers undertaking their roles at home is likely to continue to increase with both the Australian and New Zealand Governments urging people to work from home if they can.
ELMO's Chief Human Resources Officer Monica Watt said remote working was no reason to let employee learning, development and training fall off the radar.
"Now more than ever, it's important to have a workforce that is engaged in learning and upskilling," said Watt.
"Working remotely is no reason to let training and development fall by the wayside, businesses need to be adopting technology in all areas of their organisation to make sure their people are up to date and working at their best."
The latest release includes more than 70 new video-based courses and associated quizzes so employers can test the knowledge of their employees. New content is also being added to the content library on a regular basis.
"In times of crisis organisations tend to batten down the hatches and try to ride through the storm. Eventually, the storm will pass and you need to have your people ready to go when things return to normal," added Watt.
"Technology can help businesses manage their people during the immediate crisis but also be in a position to come out strongly on the other side."
The expanded course library is part of ELMO's 'Develop' suite of solutions. ELMO's platform can help HR professionals manage their workforce, even while operating remotely. As a cloud-based solution, ELMO helps employers manage their teams from anywhere, at any time, from a secure, centralised location.
Moreover, all employee-employer touchpoints are covered by ELMO's suite, from 'hire to retire'. This includes recruitment, onboarding, performance management, payroll, rostering / time & attendance, learning & development, and more.