This is why HR should take a more proactive interest in superannuation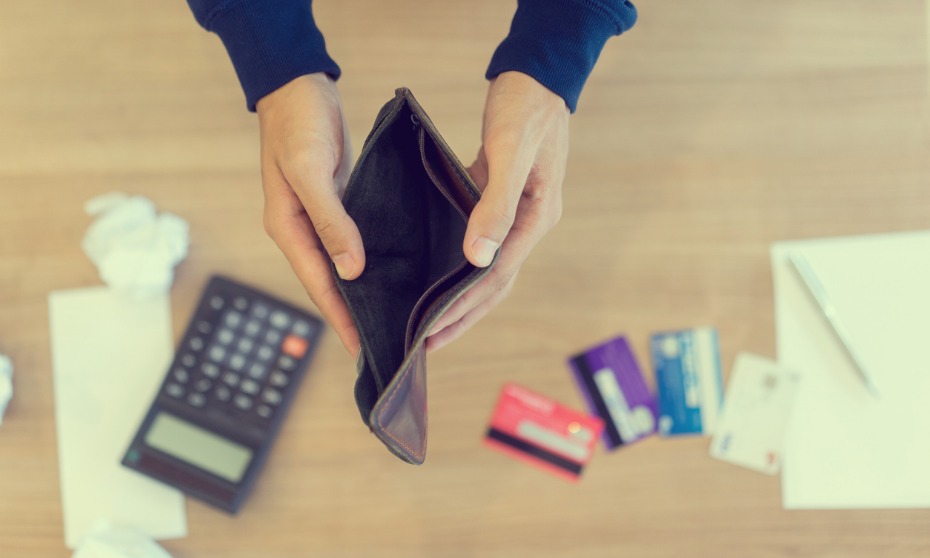 It is important that Australian employers empower employees to take a more proactive interest in their super by giving them choice, whether it is nominating a super fund of choice, or opting to salary sacrifice.
That's according to Carla Harris, co-founder and CEO of Longevity App.
"Super is often someone's largest financial asset - outside of home ownership if that is the case for them," Harris told HRD.
"So as an employer facilitated scheme, it should therefore be high on the priority list for any HR team that truly wants to do the right thing by their employees."
Harris added that it's important for HR professionals to take a more proactive interest in superannuation.
"Superannuation is an initiative largely facilitated by employers, so the more they can enhance super for their employees, the better," said Harris.
"In a climate where attracting and retaining talent can be hard, thinking of super as a financial asset that HR can leverage for the benefit of their staff, is a significant draw card."
While men and women on average face a hefty shortfall in their retirement balances, women in particular are at a disadvantage and retire with nearly half the super as men, according to Harris.
"It is therefore critically important that companies, and their HR departments, consider their role in supporting the female portion of their workforce, wherever and however possible," she said.
"We are already seeing organisations using super as a key weapon in their employee benefit toolkit, with for instance PwC providing full super contributions for up to 12 months while employees are on parental leave."
In particular, Viva Energy was a trail blazer in this space, being the first company in Australia to offer full-time super at 12% of their base salary, to men and women who take unpaid parental leave (and also to those working part-time), for up to five years.
Financial issues are a top cause of stress for many at work. Research shows that some spend 13 hours a month worrying about their personal finances during working hours, a component of which includes their long-term financial wellbeing, added Harris.
"Ultimately, this personal stress results in a massive productivity drain for any organisation," she said.
"What's more, as part of a company's responsibility to look after the wellbeing of their employees, if they can help take some of the pressure off by being proactive regarding their superannuation, then it is going to prove a win-win situation."
Harris offers the following tips for how HR can take a more proactive role in employees' future financial health.
Insights we've gained through discussions with HR teams is that employers are interested in turning their attention to simple yet effective tools that can help boost the financial positionings and balances of their staff - whether this is by prompting them daily to put away additional, bite-sized super contributions as they are making everyday purchases, or helping to build out personalised financial plans to take better control of financial goals.
It should go without saying, but making sure superannuation is being paid to your staff. With nearly $3 billion in unpaid super, it is about the number one thing you can do to support your employees' long-term financial wellbeing.
Providing a great default fund to staff that gives good returns and is low cost in terms of fees. Two thirds of people just tick the box for their employer's default super fund when commencing a new job, which means they are really not giving it too much thought. Employers can therefore play a vital role in setting them up with a good super product.
Financial education never goes astray. Even if it is just encouraging staff to have only one fund, so that they are only paying one set of fees and can receive the most benefits from compound interest on a larger account balance – it all adds up!
Note: commentary provided by Longevity App is general information only and is not intended to act as specific financial advice.