Tech company Enboarder has announced it has closed $AU11.6 million in Series A financing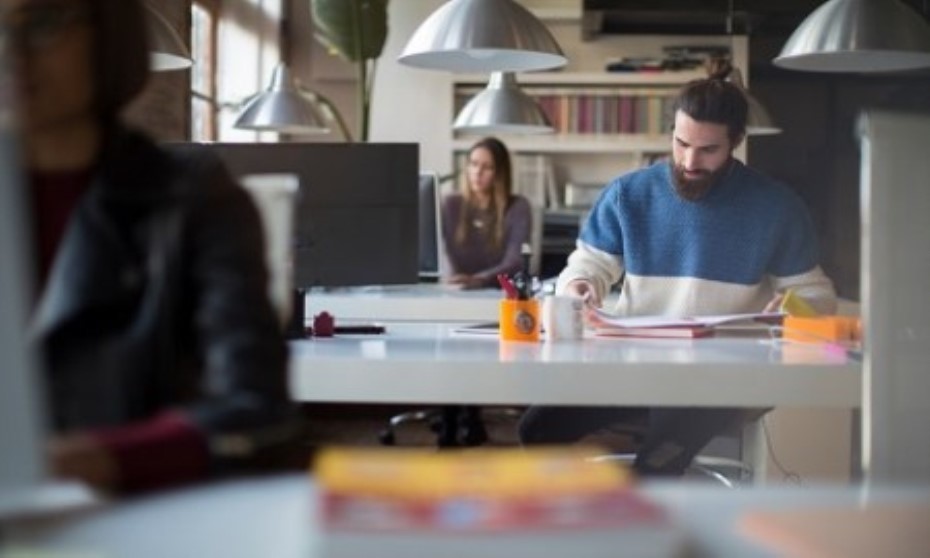 Cloud-based HR technology company Enboarder has announced it has closed $AU11.6 million in Series A financing.
Greycroft, who participated in Enboarder's previous funding round of $AU5 million which was led by Our Innovation Fund, LP, is the lead investor in the new Series A investment, which brings Enboarder's total funding to $AU17.3 million.
Moreover, Next Coast Ventures and Stage 2 Capital also participated in the round as new investors.
Since launching in 2015, over 200 global companies, including McDonald's, Hugo Boss, EA Games and Qantas, have used Enboarder to deliver onboarding experiences.
Enboarder's corporate client portfolio now includes Westpac, Verizon, Eventbrite and most recently, Compass, the 10,000-employee US-based real estate brokerage firm.
Brent Pearson, CEO and founder of Enboarder, said the HR tools that most businesses rely on today were "built for a world that no longer exists".
"We're living in an experience era and yet we welcome new hires with a process. Employees have all the power today and place a premium on experience," said Pearson.
"Employers need to adapt in order to thrive, and that's what we're focused on at Enboarder."
Greycroft Principal, Will Szczerbiak, commented on the VC's latest investment saying companies that do not adopt solutions to power an exceptional employee experience will lose the war for talent.
"Enboarder sits right at the centre of this trend with onboarding, which in the traditional form is broken, missing a prime opportunity to make a positive impression on an employee.
"The platform also extends to other parts of the employee journey and enables the experience employees have come to expect.
"Customers absolutely love it, the team is terrific and has executed flawlessly since we joined the seed in 2018, and we feel strongly that Enboarder will become the category leader of this emerging part of the HR tech stack."
Recognising early on that employee happiness is critical in today's competitive talent market, leading Australian based VC investor Our Innovation Fund (OIF) backed Enboarder to help it go global.
$75 million investment firm has continued its valuable partnership with the company, working alongside the team to continue scaling the platform.
Laurence Schwartz, OIF Partner said the Enboarder team are "rewriting the rule book for modern onboarding".
"The speed with which they've been able to expand and establish a leadership position in the market has blown us away. We are proud supporters of Enboarder and the experience-driven onboarding revolution they are igniting."