What will be required of employers in 2024?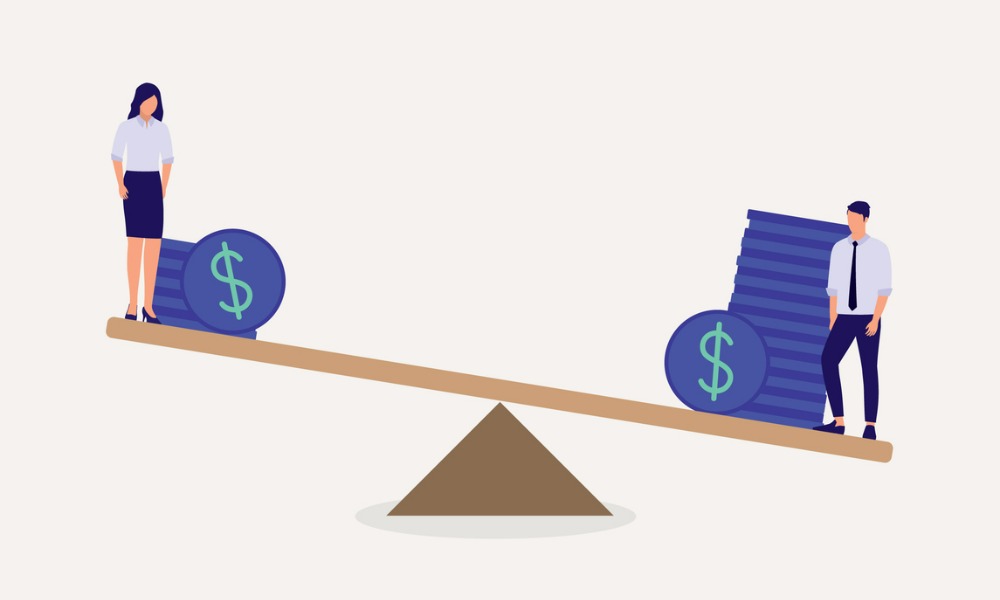 Starting early 2024, employers with over 100 employees will be required to publish their gender pay gaps.
This follows the Parliament's recent approval to the Workplace Gender Equality Amendment (Closing the Gender Pay Gap) Bill 2023.
Under the newly passed law, gender pay gaps will be published on the Workplace Gender Equality Agency (WGEA) website.
The law is expected to impact more than four and a half million Australian employees, who will soon gain access to their employers' gender pay gaps, according to WGEA.
'Key reform to drive transparency'
The passing of the bill is hailed as a "key reform to drive transparency and action towards closing the gender pay gap," according to Minister for Women Katy Gallagher.
It comes as Australia's gender pay gap drops to 13.3%, the lowest-ever registered on record, according to WGEA.
Despite the record-low figure, however, WGEA warned that it might not present the full picture, citing the absence of data on bonuses, overtime payments, or superannuation.
Gender pay gaps have long existed in workplaces across the world. A global study by 29 researchers in 2022 found that even in advanced industrialised nations, women are still underpaid despite working the same jobs as their male counterparts.
In Australia, Gallagher warned that current projections estimate that another 26 years will be needed to close the gender pay gap.
"Women have waited long enough for the pay gap to close – this government will not let them wait another quarter of a century," Gallagher said in a statement.
Benefits for ewmployers
Publishing gender pay gaps can be an opportunity for employers to "get more serious" about gender equality in the workplace, according to WGEA chief executive officer Mary Wooldridge.
"A key aim of publishing gender pay gaps is to help employers show improvement over time," Wooldridge said in a statement. "That is why an essential part of the legislative reforms is to give employers the option to provide a statement that gives context to their gender pay gap results and outlines their plans for action."
According to the CEO, publishing gender pay gaps will also provide employees with deeper insights on their employer's progress, while job seekers can get a clearer indication on their prospective employer's commitment to gender equality.
As the law gets implemented, WGEA vowed to actively support all reporting employers in making progress on their gender pay gaps.