What do these shocking figures say about our nation's workplaces?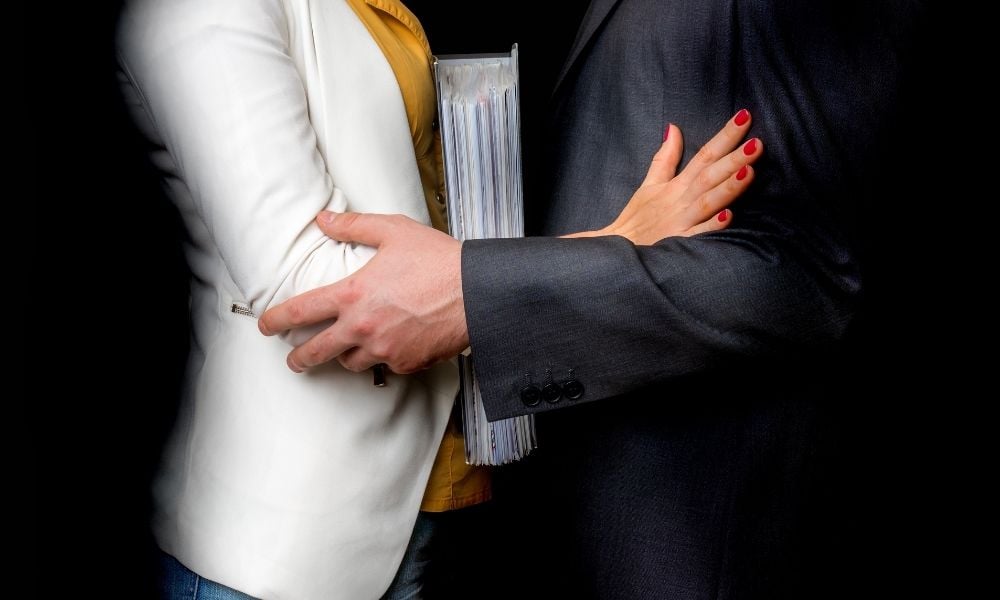 Five million women aged 18 years and above had been a victim of sexual harassment in the past, according to the latest Personal Safety Survey (PSS) data, while 2.2 million men said they suffered the same. The new analysis of PSS data from the Australian Bureau of Statistics (ABS) revealed that 53% of women and 25% of men have been a victim of sexual harassment at least once in their lifetime. Sexual harassment has been defined in the study as an incident when a person has experienced or been subjected to one or more selected behaviours which they found improper or unwanted.
Will Milne, ABS director of the National Centre for Crime and Justice Statistics, said the most common incident of sexual harassment behaviour against women was inappropriate comments about their body or sex life. For men, it was unwanted touching. Meanwhile, Milne added that 30% of women and 14% of men who experienced sexual harassment also suffered from sexual assault, which is an act of a sexual nature carried out against a person's will using physical force, intimidation or coercion.
Younger people were also more likely to be victims of sexual harassment, and those who have difficulties meeting basic living expenses, according to the ABS official. The Australian Council of Trade Unions (ACTU) said the data from the ABS reveal the reality faced by millions of women in their workplaces.
"The federal government has immense power to address these issues and this Government has been presented with multiple reports and dozens of recommendations," said ACTU president Michele O'Neil. "Australian women deserve a government which is willing to act to improve their lives."
ACTU made four recommendations to address the issue of sexual harassment in the workplace.
Amend the Sex Discrimination Act to place a positive duty on employers to take reasonable steps to prevent sexual harassment at work
Expressly prohibit sexual harassment and introduce a new quick and easy complaints process in the Fair Work Act
Empower the Sex Discrimination Commissioner to initiate her own enquiries into systemic sexual harassment and sex discrimination
Develop a WHS Code of Practice on preventing sexual harassment at work