Workers have learnt how to play the system and have moved to more surreptitious techniques, according to new research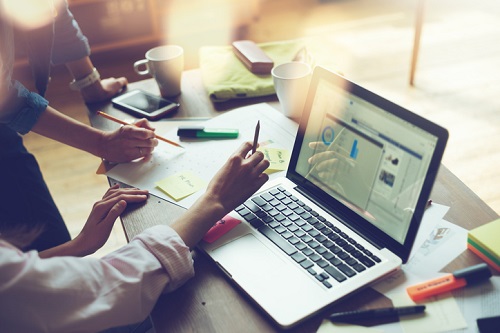 A range of sophisticated methods are being used by employees worldwide to submit fraudulent expense claims, according to new research.
In fact, businesses may not be aware of the complex nature of expense fraud and how it is hitting their organisation.
The research found that more than half (58%) of Australian office workers surveyed agreed that if they are sensible with fraudulent claims they are unlikely to be challenged.
Mileage was the most commonly claimed back form of transport - as 42% of respondents admitted to increasing the number of miles they travelled - with many confessing to adding "just a few dollars for extra kilometres".
It appears fraud has become further excusable by 35% of Australian respondents thinking that if they travel for work they deserve a treat on company expenses.
This is further supported by the 21% that confessed to treating themselves to a gift. The results indicate that an increasing amount of employees think that if they put the hours in they deserve something back.
Ryan Corlett, webexpenses general manager for APAC and North America, said the results bring to light the changing patterns of expense fraud and the shift to more subtle methods to efficiently enable claims to raise no red flags.
"The most prominent area being exaggerating mileage claims, this could be a result of employees feeling it's completely innocent just rounding up mileage and with a manual process it's a lot harder to identify," said Corlett.
"Thirty-one per cent of employees surveyed said there were a lack of adequate checks to keep fraud under control at their current place of work, this ultimately allows fraud to continue ticking on and the longer employees get away with it, the more accepted it becomes, and the less guilty they feel."
Corlett added that he hopes these results are the push organisations need to evaluate the effectiveness of their expense management process.
"With the average number of times per year that those polled had falsely claimed being 7, and on average Australian businesses, losing around $100 million each year to falsified and exaggerated claims it's time businesses look to tighten and improve their processes."
Moreover, 22% of Australian respondents confess to taking a friend or partner out for a meal and claiming it back as client entertainment.
The research suggests that the tactic of 'little and often' seems to be the most common and safest form of fraud.
Related stories:
Is bad behaviour by CEOs on the rise?
Employees get lessons in how to stop leaking
Payroll manager's jailing a wake-up call