SafeWork took the business to court for breaching the Work Health and Safety Act 2011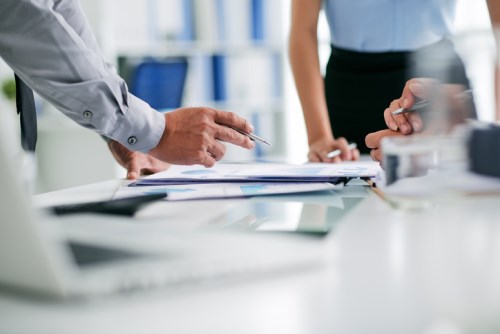 A NSW company has been fined $300,000 after a 45-year-old worker was killed in an excavator incident on November 26, 2015.
Moreover, its director Harry Zizikas was fined a further $60,000.
Sydney District Court was told the worker died after he was crushed by an excavator at the Harris Holdings NSW Pty Ltd waste management facility in Lidcombe.
SafeWork took Harris Holdings and Zizikas, 47, to court for breaching the Work Health and Safety Act 2011 (NSW) by exposing the worker to a risk of death or serious injury.
The incident occurred when an excavator used to sort waste moved backwards and caught the worker's foot. The employee was knocked down, and he died at the scene.
Both the company and director pleaded guilty.
The Minister responsible for SafeWork NSW, Matt Kean, said the penalty was a warning to businesses and bosses.
"This awful death is a stark reminder of the responsibilities employers have to make sure they provide a safe workplace," he said.
"At this business, the risk of workers coming into contact with the excavator while sorting waste was significant, and the business should have had safe work systems to prevent it."
Kean added that the investigation found there was no traffic management plan or exclusion zone to separate workers from the excavator and no means for sorters to communicate with the excavator operator.
"Workers had received no training on the need for an exclusion zone around the excavator and no supervisor had been appointed to enforce an exclusion zone," he said.
"The cost of addressing this risk would have been negligible as a communication procedure could have been quickly and easily developed, and implemented.
"Instead, a vulnerable worker has lost his life in a completely preventable incident."
HRD
also recently reported recently that work-related injury and disease costs the Australian community $61.8 billion a year.
This means that poor work health and safety costs $5000 per worker each year and equates to 4.1% of Australia's gross domestic product.
Moreover, Clyde & Co recently outlined
five mistakes employers in Australia make when it comes to workplace safety.
Related stories:
Tip Top workers raise safety and pay concerns
How to maintain a safe workplace and minimise legal risks
Construction training programmes get $2.2-million boost from industry