It's a brave step towards ultimate work-life balance – but what are the implications for employers?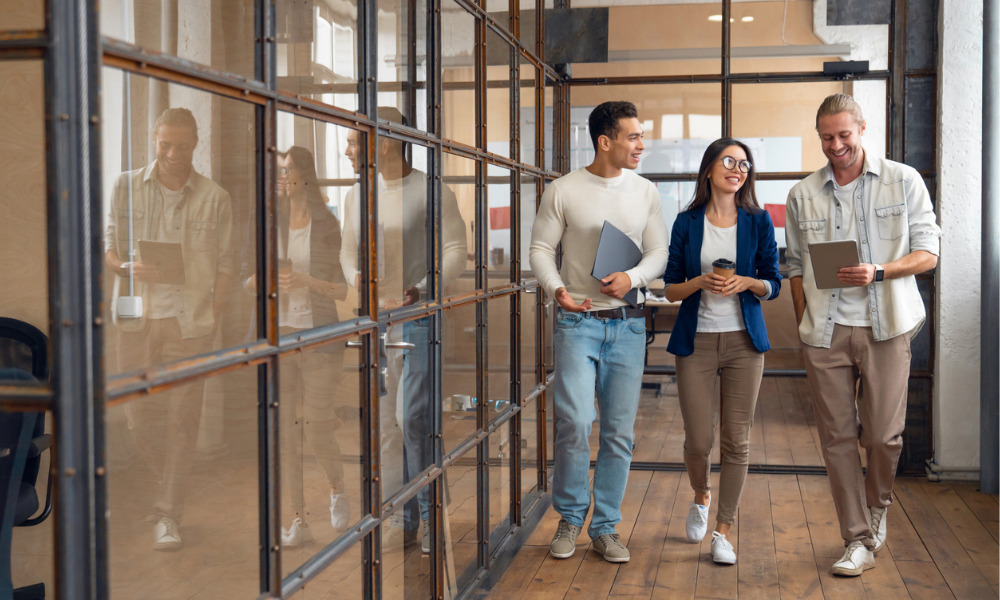 Organisations in Australia and New Zealand are preparing for the pilot of a four-day work week, just as over 70 companies across the United Kingdom launched theirs early this month. The four-day work week in Australia and New Zealand is under the not-for-profit 4 Day Week Global, which is also the same organisation that organised the UK programme.
The pilot, set to begin in August, will see participating organisations implement a four-day work week model without reducing the salary of staff. In return, employees must be committed to retain at least 100% of their productivity in the workplace.
As of May 24, 20 companies in Australia and New Zealand will participate in the pilot, coming from a "diverse range of industries, from finance to fashion," including:
Our Community
The Walk
Haemata Limited
More Than Mortgages
Momentum Mental Health
"We simply cannot go on as we have been, and we welcome the forward-thinking companies and business leaders in Australasia who are driving this change and showing the path forward," said Andrew Barnes, who established the 4 Day Week Global.
According to Barnes, implementing a four-day week is a "necessary part of the solution to restore climate balance," among other benefits.
Denis Moriarty, Our Community chief executive officer, said in a statement that their participation in the four-day work week programme is a response to the shift to employees' demands of what they want their work to look like.
"Our Community has been a traditional office-based company and with what we have learned in the past two years, we are now in a position to implement changes, trust employees to maintain productivity and make sure work-life balance is supported," said Moriarty.
"Most of all, we are responding to the shift we are seeing with employees having more of a voice about what they want work to look like in the future."
Read more: Meet the Kiwi rich-lister globally advocating for a four-day working week
"Companies cannot grow, achieve social impact or reach amazing valuations and new heights without their staff. It's time we as leaders find ways to return some of this investment to them, not just in wages, bonuses and equity, but with time, so they can use the rest of those things to build a life they love."
Based on the timeline published on 4 Day Week Global's website, the participating companies should be on the preparation, training, and onboarding stage with the non-profit organisation's support team.
A baseline metrics for the research aspect of the pilot will be established by July, while the six-month trial period will begin in August and last until January of next year.
Researchers from the University of Sydney, University of Queensland, and the Auckland University of Technology will be monitoring pilot to ensure that lessons can be taken from the six-month trial.
Related stories