The Sex Discrimination Commissioner speaks out about an incident involving cadets from the ADFA.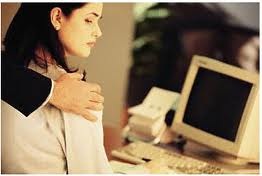 A press conference regarding an incident involving cadets from the Australian Defence Force Academy (ADFA) was held on Friday, 21 June by The Vice Chief of the Defence Force. The Sex Discrimination Commissioner has subsequently spoken out about ADFA's actions regarding the incident.
Details of the incident have not been released, except that the male personnel involved "appear to have been operating contrary to the values and standards expected of ADF members", a release from the Australian Human Rights Commission (AHRC) stated. Seven cadets and Midshipmen have been suspended over the incident, pending the outcome the Australian Defence Force Investigation Service's (ADFIS) investigation.
"In Recommendation 20 of my Report on the Review into the Treatment of Women at the Australian Defence Academy, I urged as a priority the implementation of Residential Service Officers, or Residential Advisors," Elizabeth Broderick, Sex Discrimination Commissioner from the AHRC, said.
Broderick made 31 recommendations in her report. So far, the ADFA has implemented 24.
Mark Binskin, vice chief of the Defence Force, stated that the ADFA had improved supervision outside normal working hours by employing residential service officers, such as those who brought attention to this incident.
"While cultural progress has been made, there is clearly much more to do," Broderick added.
To read more about the incident and what can be learnt from it for all organisations, click here.