Potential employees want firms to be genuine about your ESG record. Now 'greenwashing' could mean you're liable for penalties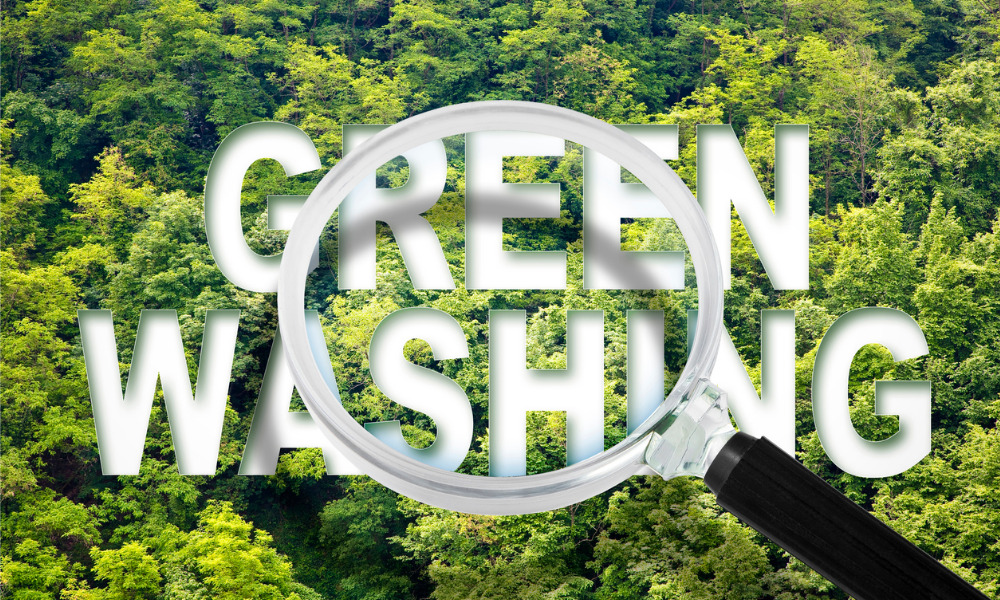 Australia's competition and consumer watchdog says it intends to crackdown on "greenwashing" by identifying companies that make false and misleading claims about environmental action. In the coming weeks, the ACCC will conduct two internet sweeps to identify deceptive advertising and marketing practices by businesses and industries. At least 200 company websites will be reviewed for misleading environmental claims after a global investigation found as many as 40% may be fraudulent.
"As consumers become increasingly interested in purchasing sustainable products, there are growing concerns that some businesses are falsely promoting their environmental or green credentials," said ACCC deputy chair Delia Rickard. "This sweep forms a core part of our work in actively monitoring for 'greenwashing' in the market. The ACCC won't hesitate to take enforcement action where we see that consumers are being misled or deceived by green claims."
This follows recent research reported on by HRD, which shows job candidates and employees are increasingly concerned about how companies are performing on environmental sustainability and that the company's values align with their own. The ACCC will be targeting websites across a range of sectors including energy, vehicles, household products and appliances, food and drink packaging, cosmetics, clothing and footwear.
The ACCC is also planning to lay down guidelines so that companies only make statements about their products that are "clear, defined, limited in their claims, and always have strong verification materials", said Gina Cass-Gottlieb, chair of the ACCC. "Scientific and rigorous processes" would need to be behind those claims.
In June 2022, the Australian Securities and Investments Commission (ASIC) released details on what greenwashing is and how to avoid making false claims that can be considered greenwashing. According to the guidelines, businesses that claim to be environmentally friendly should:
Explain exactly what they mean when using terms such as ecofriendly and other environmental-related jargon
For investors, sustainability should be explained extremely concisely to avoid misleading them
All products should be labelled clearly and free from any ambiguity
Legal firm Sprintlaw suggests other ways to avoid greenwashing that include:
Ensuring any images that are used for advertising don't give a false impression of how environmentally friendly the product is
Avoid the use of language that is broad or ambiguous, leading consumers to misunderstand what is actually meant by the statement
Be clear and concise on any product information labels about the materials used, where it was made, sources it was derived from and manufacturing methods