The new workplace will have to be more mature, flexible and inclusive, with HR at the forefront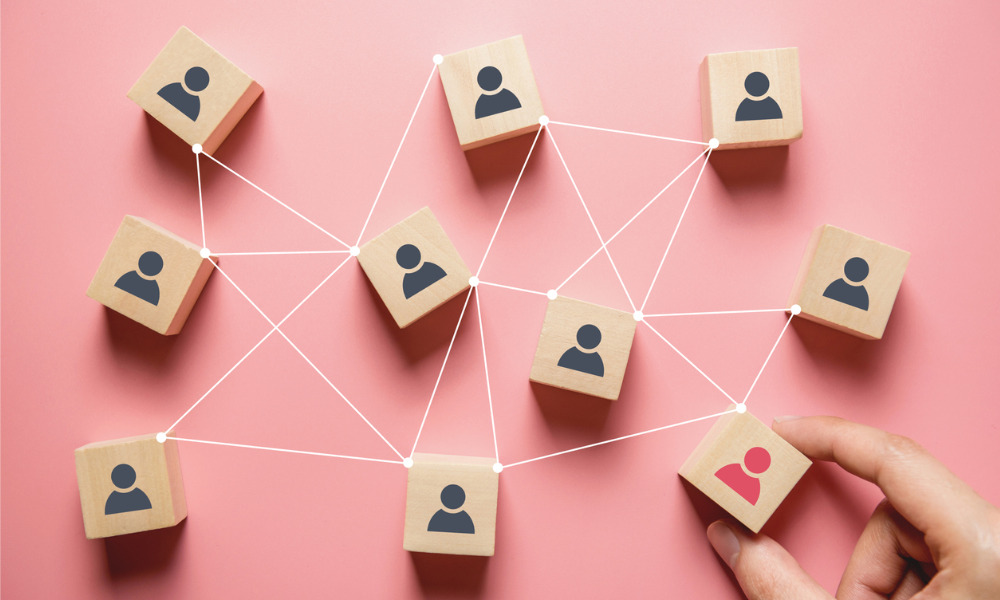 In the corporate world this year, much of the discourse has been around adapting to the 'new normal' and predicting what the future of work will look like.
However, the time has come to shift the lens and explore how the role of HR will be redefined as part of building the new workplace, according to Mark Barling, Senior Sales Director, Achievers APAC.
"We know engagement is essential - that's not even a question anymore," Barling told HRD.
"The question now is who is responsible and to what extent can HR take a leadership role? Is this the moment HR transforms from being just another function to really starring as a key enabler of organisation design for the future?"
Barling added that if the GFC was the CFO's and CEO's moment to shine and guide the response to that crisis then 2020 could be the moment HR steps up to the forefront of leadership strategy.
Indeed, Achievers are partnering with HRD to present an upcoming webinar on Engaging in the new normal: Who is responsible? which Barling will be facilitating.
"What I've learnt from the COVID-19 pandemic so far is that once you have dealt with that immediate reaction of implementing remote working then it's important to think carefully about the long-term strategy of the organisation, as opposed to pivoting immediately towards what the employees want," said Barling.
He added that each employee is facing a different set of circumstances and there is a whole range of factors that need to be considered.
Some employees are wanting to return to the office because they feel it gives them structure and a separation between work and home. However, Barling noted that others are finding remote working is more convenient due to benefits such as avoiding a long commute.
Barling added that "the new normal is that there is no normal" and that previous practices may not work so well in the future of work.
"What we are setting up now is a workforce that is adaptable, flexible and intuitive about what the organisation's needs are going to be in one month's time, two months' time, etc," said Barling.
"The idea of setting frameworks for the next five years is incredibly difficult when we don't even know what we will be doing at Christmas."
In the Achievers webinar on Friday, August 21 at 11am, you will hear from Kelly McNamara, Director HR Operations, Performance & Reward at PwC Australia and Simon Cowl, EGM Human Resources at Pact Group Holding Ltd who will share insights on what engaging in the new normal looks like.