The real reason your people are leaving might come as quite the surprise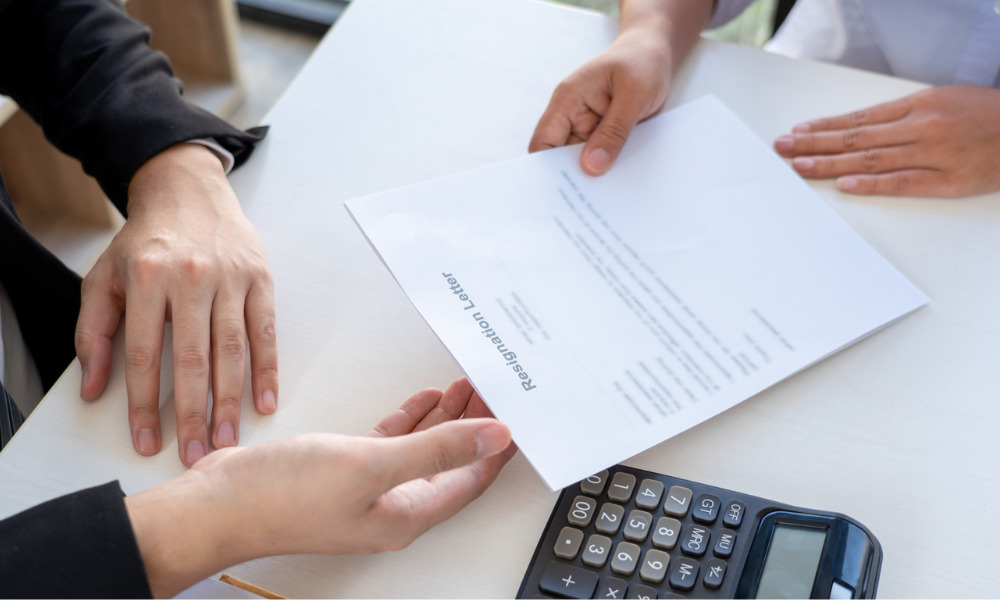 Manager quality has emerged on top of the list of drivers of attrition in Australian workplaces, according to a new report from Gartner, Inc., while respect goes up in the factors driving attraction.
The Gartner Global Labour Market Survey that sought the responses of more than 800 employees in Australia revealed that the top five drivers of attrition in the workplace remained the same in the second quarter of the year, which include:
Manager quality
Respect
People management
Compensation
Work-life balance
Co-worker quality
Location
Growth rate
Recognition
Stability
Meanwhile, the report said respect went up one spot to claim second place in the drivers of attraction in Australian workplaces, which include:
Location
Respect
Compensation
Work-life balance
Vacation
Ethics
Co-worker quality
Job interest alignment
Manager quality
Recognition
"Being treated like a person is one of the most important priorities for Australian employees," commented Gartner HR practice vice president Aaron McEwan in a statement.
Read more: Toxic leadership is driving the Great Resignation
Employers should watch out for these drivers are the report also revealed that 17% of employees are actively looking for new jobs, down from the 18% the previous quarter. According to McEwan, these findings show that employers are starting to listen and respond to the needs of workers and are paying more attention to their overall well-being.
"Employees have just spent the past two and a half years working hard to support their organisations through challenging times," said the executive. "As we start getting used to the new world of work, workers have created their own personal boundaries and employers are increasingly respecting that.
Despite this, the number of employees passively engaging on job search behaviour, such as updating their resume or thinking about quitting, increased from 55% to 57% in the second quarter.
Challenges for employers
McEwan warned employers that two challenges await them in the next 12 months, which are maintaining engagement among a fatigued workforce and managing the impact of the potential economy-led redundancies.
While organisations should be proud of their work so far in workplaces, especially in terms of flexibility, the executive warned against taking a step back amid the possibility of redundances or cuts.
"Consider alternative options for exhausted staff, such as offering a pay cut to take a break from work or promote job-sharing where appropriate. Think about your staff in a holistic manner and make sure they rest and recharge when needed," he added.