If you think your team is secure heading into 2013, think again – new survey findings show that in the lead up to the festive season, over half of Aussie employees plan to leave their job next year.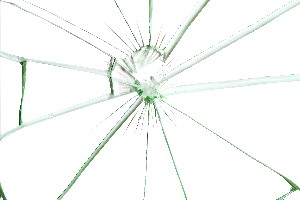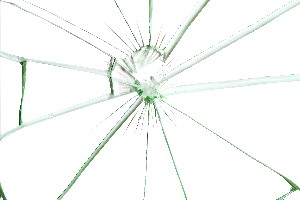 Over half of all Australian employees plan to leave their current employer in the New Year – what's driving this desire for change though is a perception of career instability at their current workplace.
The latest World of Work report from Randstad offered the following key statistics:

56% plan to leave their job in 2013
One third (33%) feel less secure in their position than they did a year ago
Australian employees recorded the lowest levels of job security of all workers in the Asia Pacific region
Young workers are by far the most assured in their current positions – just 20% of Gen Y feeling less secure than they did in 2011. This may be an indicator that engagement and retention efforts are being too heavily focused on the younger workers, leaving mature workers wondering about their career stability – some 39% admitted to feeling more vulnerable in their position than a year ago.
For HR professionals wondering what can be done to turn around these alarming statistics, the data suggests it's time to re-look at what career advancement opportunities are being effectively communicated.
The key drivers for employees to walk include:

Uncompetitive salary
Broken recruitment promises
Poor work-life balance
Deb Loveridge, Randstand Asia-Pac MD said the results show Aussie employees are clear on the qualities they value in an employer.