Research consistently proves that corporate giving enhances employee engagement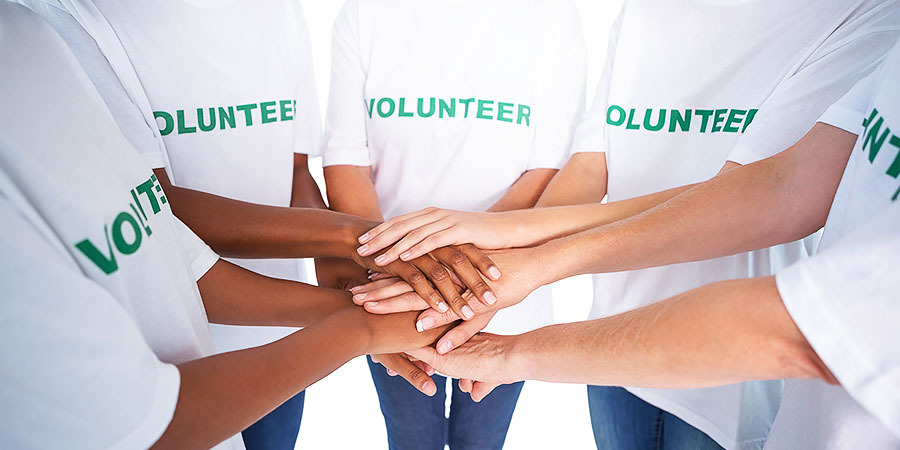 Many companies are keen to invest in benefits such as a gym membership and free lunches in the pursuit of greater staff engagement. High engagement is an aspirational goal for good reason; engaged staff are happier, more productive and stay put. They create high performing teams, an irresistible culture and deliver better business results. It seems improbable that a fancy office coffee machine or casual clothes policy alone can deliver this outcome, for good reason. Modern employees care about purpose, possibly more than getting a free latte after their workout.

Research consistently proves that corporate giving enhances employee engagement. Giving back to the community through a robust philanthropy program generates positive social impact and delivers greater commercial dividends through enhanced staff engagement. Hearts and bottom lines are winners.

Workplace philanthropy makes great business sense, and has a range of benefits;

Enhanced engagement

"CSR is a key driver of staff engagement at Optus," explains Helen Maisano, associate director, community, group sustainability. Reflecting on volunteering, Helen articulates that "Coming together as a team to make a positive community impact can help unite teams, give them a shared sense of purpose and help break down silos. Volunteering enables us to create shared value, engage our people and enable them to contribute to causes close to their hearts."

Marg Mitchell, manager corporate responsibility at AGL, agrees. She explains that as well as delivering social outcomes for the community, "volunteering provides business benefits to AGL by engaging employees, promoting teamwork and building morale".

Volunteering is a key component of a giving program, along with workplace giving (pre-tax donations to charity) and fundraising. All contribute to enhanced engagement.

Stronger attraction

Zrinka Lovrencic, managing director at consulting firm Great Place to Work, believes employee perks get too much credit. "Giving back is increasingly becoming a factor in candidate's employment decision," she explains, specifying that a social purpose aspect needs to be part of a robust employee value proposition. "It can make the difference between a candidate choosing your organisation or another where it's less clearly defined."

Millennials, who are more ethically and community minded than previous generations, have a deep desire to leave the world in a better shape. Personal values dictate not only the purchasing habits of Millennials, but also where they're prepared to work. The 2016 Deloitte Millennial Survey reports that 56% of Millennials have ruled out ever working for a particular organisation if there's a perceived misalignment of values. They place purpose ahead of profit and in addition to things like salary and benefits, demand higher moral standards from their employer. Lovrencic concurs. "Younger generations in particular have a social purpose and want to see that an organisation has commitment to a better world."

Improved retention

Research by emotional health expert Dr Steven Stein, indicates employees are loyal to organisations that have a positive impact in the community. Research in 2015 found that companies with a strong CSR commitment could experience reductions in turnover by as much as 50%.

Millennials will likely amplify this trend. A serious challenge to organisations will be their remarkable absence of allegiance, and a strong commitment to giving back may prove a potent weapon to counter their fleeting tenancy. Businesses must adjust how they nurture loyalty or risk rapid staff turnover, and the associated costs to their culture and balance sheet. As Millennials are scheduled to be close to half the workforce by 2020, organisations need to innovate now to attract top talent.

Giving back delivers a strong return on investment

Ultimately, what most engages employees is what inspires them. Inspiration emanates from a culture of giving back in a personal and meaningful way. It could be through volunteering, fundraising or donating – different ways of supporting staff to give back that deliver measurable and impactful benefits, both at the office and in the community. When staff are empowered to choose how they give, to charities that they care about, engagement is amplified. This delivers organisations long term benefits that far outweigh a traditional benefits package and flavour-of-the-month perks.



GoodCompany are the experts in delivering world-class integrated giving programs including Workplace Giving, Donating, Volunteering and Fundraising. Businesses can choose individual modules, or include them all for greater impact, on a company-branded philanthropy platform.