'There are plenty of questions that should be asked before it passes through parliament'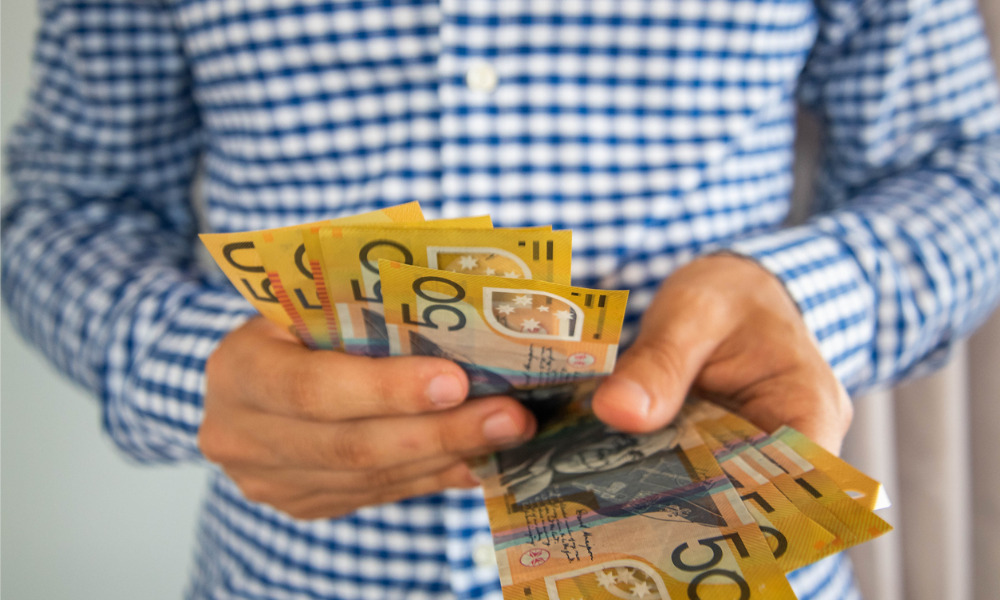 Employers should "proceed with caution" when registering for the newly announced JobKeeper package, as the finer details of the scheme are still yet to go before Parliament, according to Employsure.

Businesses are now able to register interest through the Australian Taxation Office for the federal government's $130 billion JobKeeper wage subsidy to help keep workers on their books.

The proposed scheme means eligible employees would receive $1,500 per fortnight before tax from their employer for up to six months.

However, while it is pleasing to see that the government has stepped up to help keep businesses running, Employsure Founder and Managing Director Ed Mallett cautioned that things may still change between now and the time it becomes legislation.

"This is not law yet. I'm not saying it's not going to be – the federal government seems confident in it. But there are plenty of questions that should be asked before it passes through parliament," said Mallett.

"At the moment we don't have clarity on how it would apply to casual workers with multiple employers, or at what point it supersedes any accrued leave eligible employees are already using during a stand down. And the advice around who is paying the superannuation on JobKeeper is about as clear as mud."

Mallett said we also need to know about the type of work that might be permitted to an employee who receives the payment, especially if it's fundamentally different to the role that employee would ordinarily perform.

"With a Parliamentary process looming, I fear that the devil will be in the detail – which we're still yet to see," said Mallett.

"As it stands, very broadly speaking on a rough percentage, assuming your business qualifies for it, you could be looking at about 30 percent of your wage bill being covered."

Mallett added that there is a risk you may see adjustments on this before it becomes law, such as the opposition taking the view that the payment is simply not sustainable as a cost to the country.