Balanced hybrid working, data protection among top challenges for HR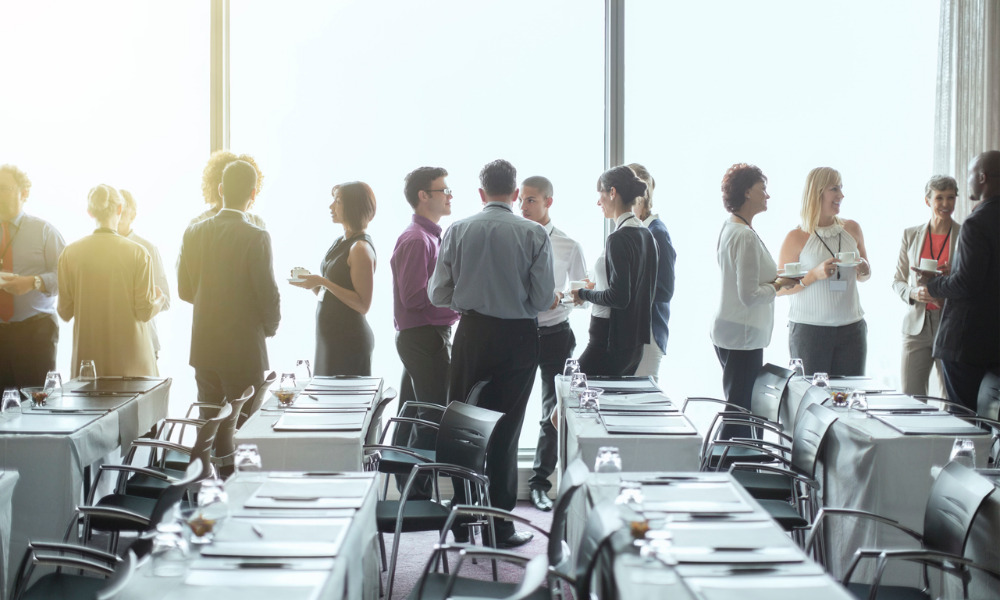 At the National HR Summit Australia, convened by HRD with the support of event partners ELMO Software and Remote, the audience was treated to a presentation examining the state of the HR sector in 2023. Delivered by Jason Portelli, Culture and Engagement Manager at ELMO, the address explored learnings derived from their extensive research.
Portelli highlighted the state of human resources in 2023. To do so, he identified some of the diverse challenges businesses were navigating concerning flexible working trends, emphasising the need to strike a middle ground between employee flexibility and task execution.
"There is this 'push-pull' between businesses, where large organisations, in particular, are mandating a return to the office. So this is an important area of balance that we need to think about this year," he said.
In his presentation, Portelli also explored some of the accompanying complications of this new working normal. He noted that many businesses found it challenging to measure the success of flexible working and provide equal opportunities to remote employees and those on-site.
"Organisations need to be really intentional about how their employees operate to ensure that those dialling in from a remote place are still getting a fair experience," he said.
Locking down the data
While some challenges are new, ELMO's data highlighted that recruitment and data solutions remain top challenges for surveyed businesses. Portelli stressed to attendees that the information they held on employees, including names, addresses and vaccination records, could potentially place staff at risk of cybercrime if unprotected.
"If we think about the information that HR retains… that's sensitive data," he said at the National HR Summit.
Portelli encouraged businesses to conduct "a stocktake of the information" to determine if it remains relevant and worth keeping. He suggested that some sensitive file information could be anonymous to improve security.
The ELMO research noted that proactive security measures, such as multi-factor authentication, could provide additional protection against data breaches. Portelli mentioned that spreadsheets or inefficient data flow pipelines could allow hackers to pounce. He then observed that collaboration between HR and IT was essential to provide a strong foundation for data security.
"You have to think about how people identify threats within your organisation - is it something that's talked about? Is it something that people feel safe identifying if they feel they've made a mistake?" he said.
Finally, Portelli explored the increasing complexity of optimised HR metrics and data for strategic planning. He observed that more businesses were using complex metrics and predictive data analytics to inform their decision-making.
"Everyone across the board is levelling up, and that's a fantastic thing to see," he said.