The Head of People at BAI Communications will draw on her diverse career to offer insights at the National HR Summit in Sydney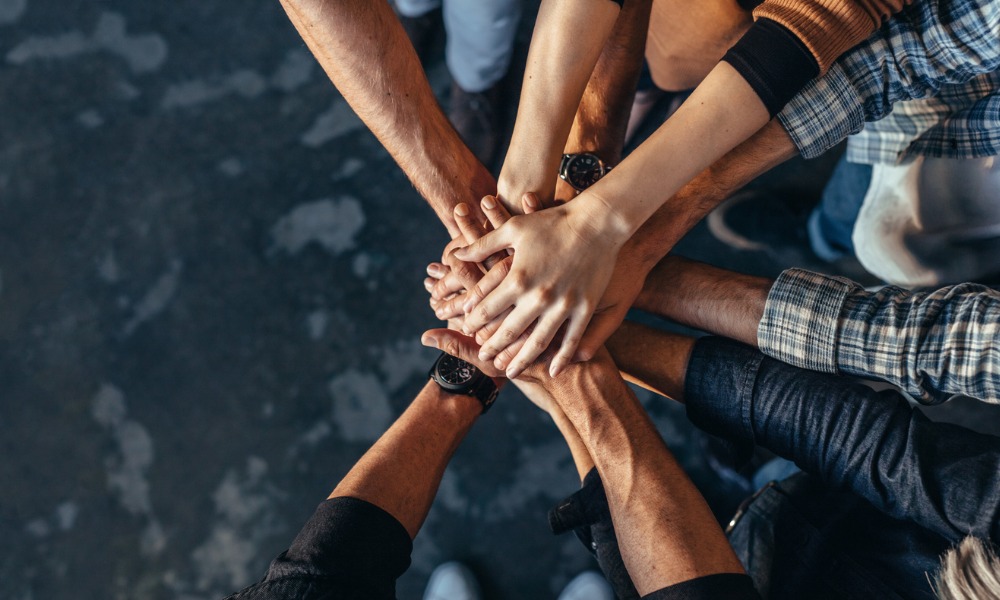 The concept of employee experience is moving to the next level. HR professionals now increasingly need to personalise our approach to create individual experiences for our employees.
With more than a decade of experience in HR, Natalie Britt, Head of People, BAI Communications Australia, has steered national organisations within the commercial, government and NFP sectors.
Leading and delivering HR performance excellence across a diverse range of industries, she has worked in defence, aviation, media and telecommunications, logistics and government.
Britt will be speaking at the National HR Summit in Sydney on the topic of Creating a Personalised Experience.
Her key strengths include industrial relations, performance management, leading large-scale transformation and transition projects, and developing strategic HR initiatives that focus on leadership capability and engagement.
From December 2018, Britt has been bringing her considerable talents to bear at BAI Communications Australia.
BAI Communications Australia is at the forefront of broadcast transmission throughout the country, responsible for delivering national broadcast services since 1928.
With one of the world's most extensive transmission networks, its network operations centre monitors sites in metropolitan, regional and remote locations, supported by the country's largest in-house broadcast-trained field services team.
Britt's role presents unique challenges, but it is one she has rapidly embraced and made her own.
The panel discussion at the National HR Summit will all focus on:
HR programs that foster personal strengths, passions and purpose
HR technology solutions that help HR teams to apply personalisation in a scalable way
How four different employers have taken holistic approaches that acknowledge that their employees are 'whole people'
Practical examples of highly connected and personalised people management strategies
Joining Britt on the panel will be:
Linda Carroll Head of People & Culture, Affinity Education Group
Vesna Garnett Chief People & Culture Officer, THE ICONIC
Anish Singh HR Director, Australia & New Zealand, Unilever
Gayle Fearnet Smith Head of Organisational Development, Sodexo
The National HR Summit in Sydney will take place on 25-26 March. To register, click here.