BPAY Group have worked hard to drive high individual performance, productivity and strategic success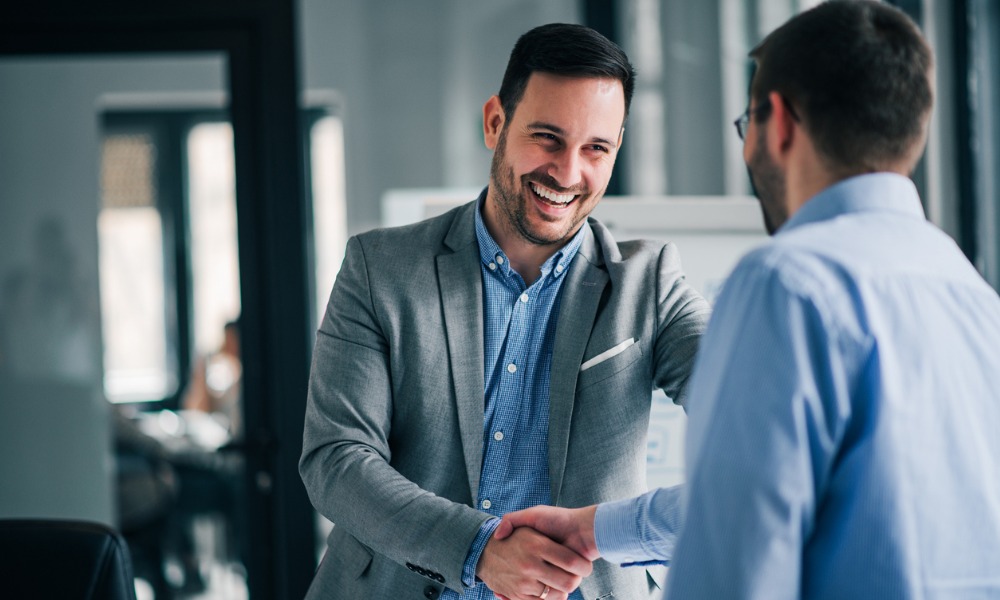 One of the panellists at the upcoming National HR Summit in Sydney is BPAY Group's Lucy Lithgow, GM People & Culture, who is responsible for leading the transformational cultural change of the business.
Lithgow has implemented a range of new initiatives at BPAY Group to drive high individual performance, productivity and strategic success.
The initiatives include a refreshed performance and talent management program, introduction of a short-term incentive program, co-created company values to guide behaviours, values-aligned peer recognition program and an activity-based working culture.
Lithgow said the company chose to change and put a program in place to transform the culture.
"Through our continued efforts to provide our employees with the best employee experience, we have seen our engagement score jump from 84% last year and have seen significant increases year on year," said Lithgow.
"We are now operating in an environment where there is increased competition for top talent. We genuinely work with our people to understand their motivations and needs and how we can continually improve their experience at work. Happy employees mean happy customers."
Indeed, last year BPAY Group was recognised as one of Australia's best employers by AON for the second year in a row.
According to employees, "the organisation has put in a lot of effort in making it a great place to work for everyone," and has "an amazing work culture."
AON's senior consultant Jeff Brown praised BPAY Group, saying the result was one of the highest scores they have seen.
"BPAY Group has placed well above the industry standard across all measures."
AON measures organisations across four measurable factors: employee engagement, agility, engaging leadership and talent focus.
A culture transformation program and co-created values have resulted in highly engaged staff, reflected in the 93% engagement score and 95% participation rate.
Lithgow will be speaking at the National HR Summit in Sydney on March 25-26. To register, click here.