When home is not safe: The family and domestic violence provisions coming soon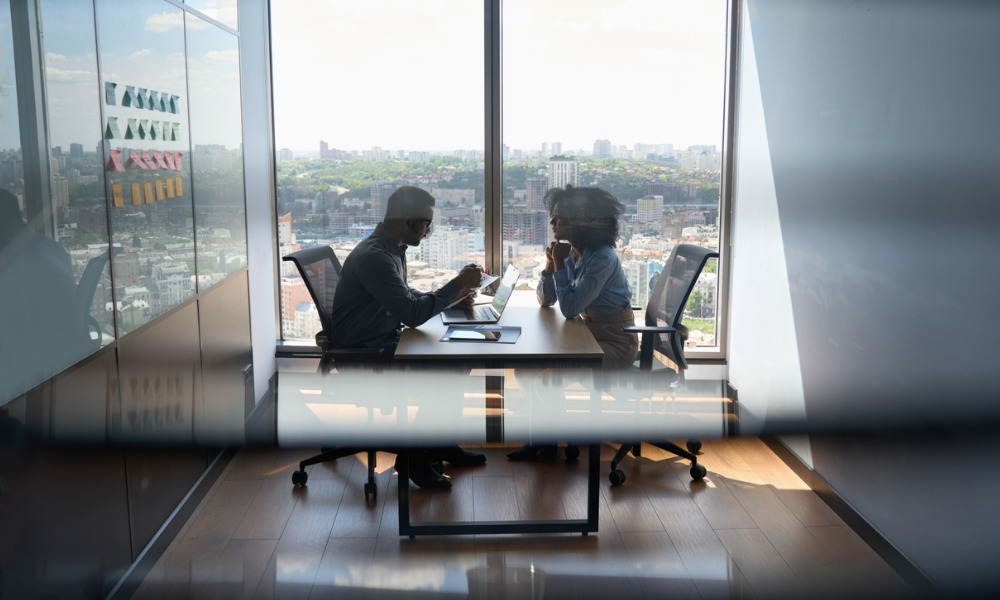 Home is unfortunately not a safe place for everyone. The term 'shadow pandemic' was coined to express the intensification and increase of violence, mostly but not exclusively, perpetrated against women and girls from the COVID-19 outbreak. 33% of women reported the start of the pandemic as the first time they had experienced any form of domestic violence.
Employers have inherent duties to keep their employees safe (which includes protecting employees required to work from home). An employer can play an essential role in supporting and protecting employees who may be subject to or fleeing from family and domestic violence.
Paid family and domestic violence provisions coming soon
A Bill has now been introduced proposing to amend the Fair Work Act 2009 (Cth) to:
provide for 10 days of paid family and domestic leave in a 12-month period for full-time, part-time and casual employees to be paid at their full rate of pay for the hours they would have worked had they not taken the leave. Where amounts the employee would have earned can be calculated with a degree of certainty, they will also be included in their family and domestic violence leave pay;

extend the definition of family and domestic violence to include conduct of a current or former intimate partner of an employee, or a member of an employee's household;

amend the definition of when family and domestic violence leave can be taken to include attending counselling and appointments with medica, financial and legal professionals in addition to the existing provision of attending "urgent court hearings"; and

extend the full paid entitlement to all employees when the International Labour Organisation Convention (No. 190) concerning Violence and Harassment comes into force for Australia.
This would replace the existing entitlement in the NES to five days of unpaid family and domestic violence leave. The Bill recognises that domestic violence is a workplace issue and has significant financial impacts on those affected who are unable to leave violent situations without risking unemployment, financial hardship or homelessness. It is expected paid leave will help employees who are experiencing such violence, to remain in work, maintain their financial security and access relevant services.
When will these changes come into effect?
If the Bill passes, these amendments will come into effect on 1 February 2023 (or 1 August 2023 for employers of small businesses). It is important for employers to note that the increased 10 days of family and domestic violence leave will accrue immediately for existing employees and reset each year on the date which their employment commenced.
What more can employers do to help victims?
Employers may be proactive in their approach by updating their leave policies to reflect the proposed changes to the NES. Employers aiming for best practice may also consider strategies beyond minimum legislative requirements including providing further leave if required, access to specialised confidential support services, awareness training for employees and leaders and access to rental bond payments where safe alternate accommodation is sought.